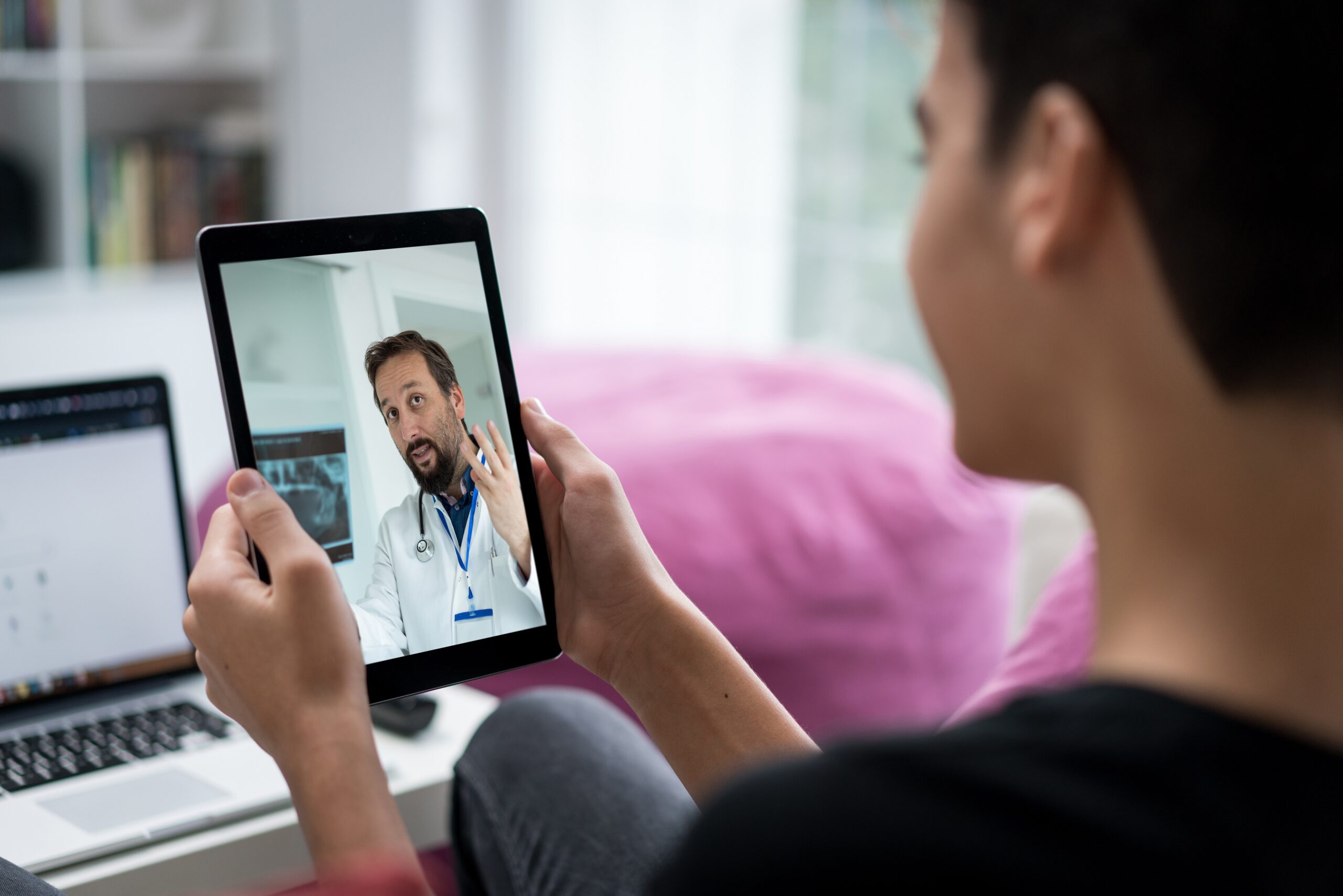 As spring blooms, we're here to help you and your family take care of your health needs. Did you know your health plan lets you connect with a board certified doctor by phone or secure video 24 hours a day, 365 days a year for these common conditions and more?
Allergies.
Insect bites.
Rashes.
Cold or flu symptoms.
Ear problems.
Pink eye.
Nausea, vomiting or diarrhea.
These virtual visits are quick and easy to set up, and you can see the doctor from the comfort of your home, at work or even on the go – all through your phone, tablet or computer. They're a great 24/7 option for many health issues – easier and more convenient than driving to the urgent care clinic. Virtual visits are also a great way to get the prescription medications you need for your family's health.
This spring, take a fresh approach to your care and see what all the buzz is about. Connect easily online from hally.com or from your phone through the Hally® app. Simply log in and get started today.
Your friends at Hally health
For more information, visit this webpage or call Member Services at the number on the back of your member ID card.
Virtual care isn't meant to treat all medical conditions – please remember to always visit the emergency department for all serious conditions and call 911 for all emergencies.
You'll need to have an online member account (for our health plan) before you're able to access virtual visits. If you haven't already created an account, visit login.hally.com.
For more specific details and information about coverage and costs for our virtual offerings, please see your health plan documents or call the number on the back of your member ID card.
PHMBHY22-MDLiveQ1em-0222 • Y0034_22_106848_C • Y0094_22_106849_C