Hally Health
When it comes to your health and wellness, we've got you covered.
Hally® health is all about helping you live your healthiest life. And we give you plenty of ways to do it, including fitness courses, recipes, wellness rewards, health coaching, care coordination and more. Staying healthy isn't easy, but you've got this!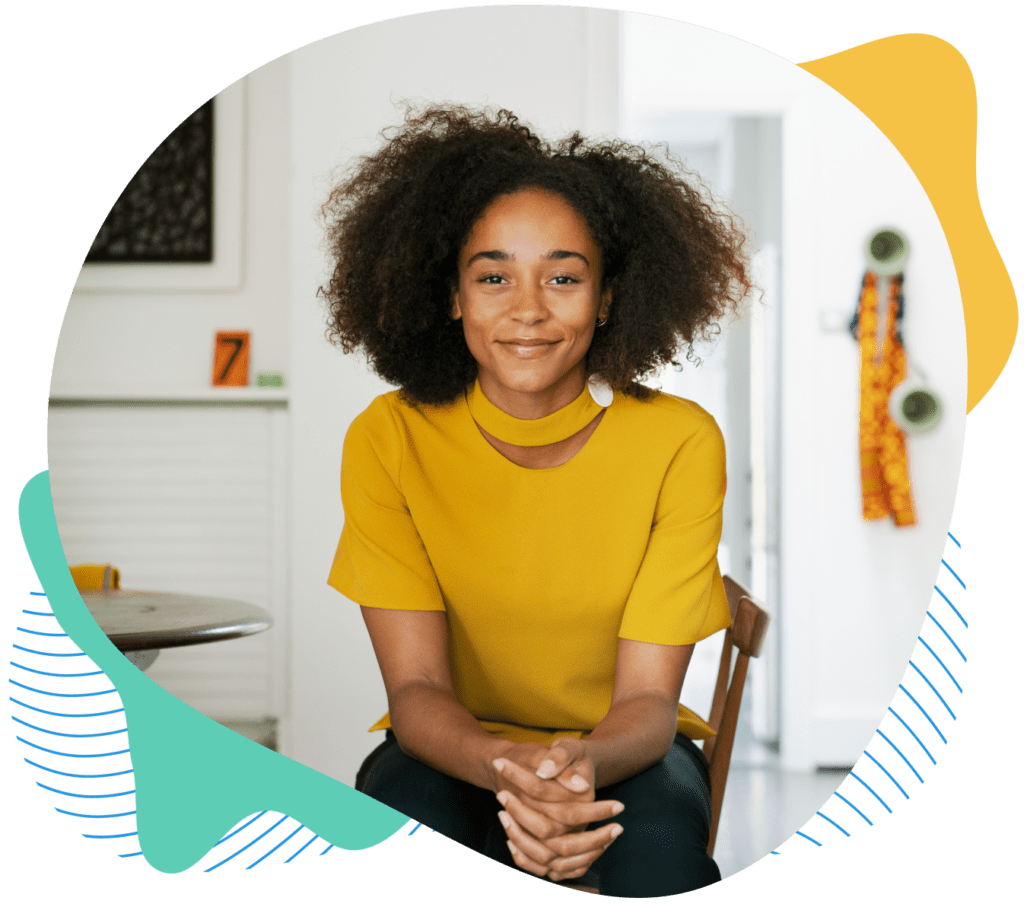 Hally® Account on the MyChart App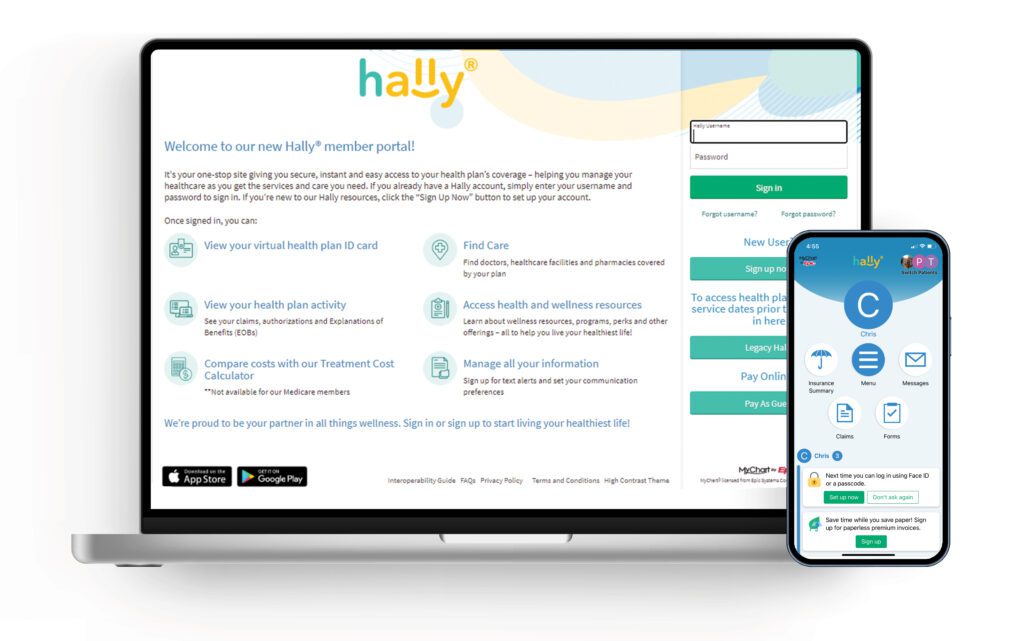 Access your coverage anytime, anywhere with your secure Hally® account on the MyChart app.
Download the MyChart mobile app to access your Hally account information on the go. Visit the App Store® or Google Play®.
Click here for additional instructions on activating or re-activating your new Hally account.
Apple® and App Store® are registered trademarks of Apple Inc. Google Play® and the Google Play Logo are registered trademarks of Google LLC.
Our Partners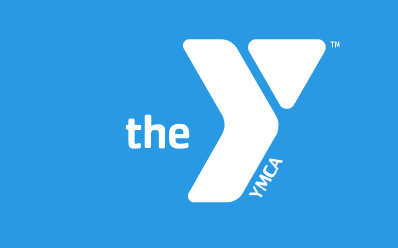 Featured