Hally Health
When it comes to your health and wellness, we've got you covered.
Hally™ health is all about helping you live your healthiest life. And we give you plenty of ways to do it, including fitness courses, recipes, wellness rewards, health coaching, care coordination and more. Staying healthy isn't easy, but you've got this!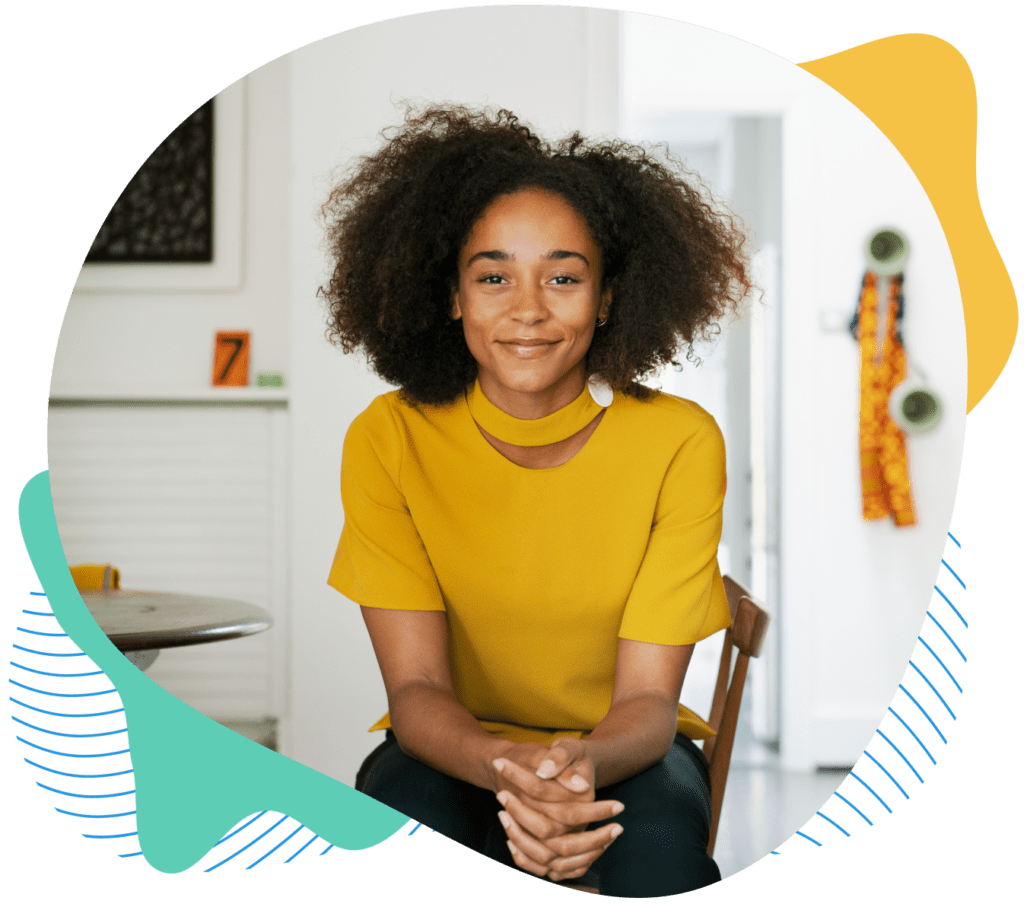 Hally App
As a member of our health plan, you get the free Hally® mobile app. It's your easy-to-use, all-in-one tool to help you manage your health plan and get the care you need – anytime, anywhere. Check out its most popular features in this short video, and download the app to your smartphone or tablet today.
Our Partners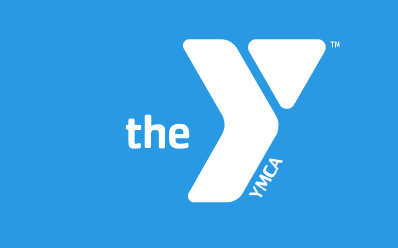 Featured