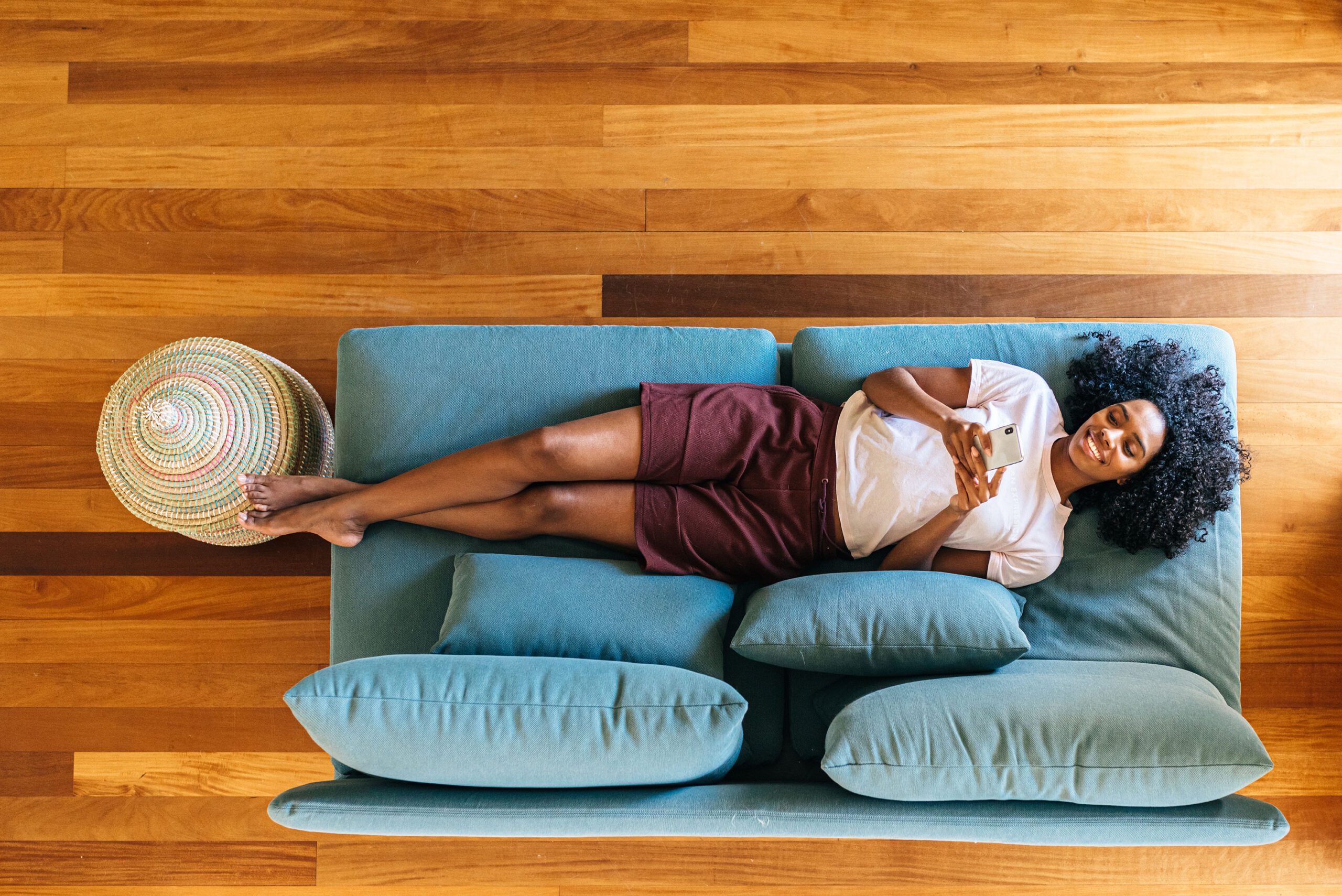 Get Care
If your health plan offers Hally Health as part of your membership, you may get the following perks.*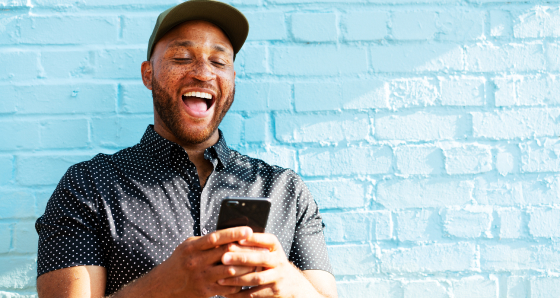 Virtual Visits*
You can also get care for common conditions like allergies, cold, flu and pink eye from anywhere you have phone or internet connection in the U.S. Whether at home or traveling, you can talk to a board certified doctor or counselor by phone or secure video through the Hally™ app or hally.com at any time of the day, any day of the year.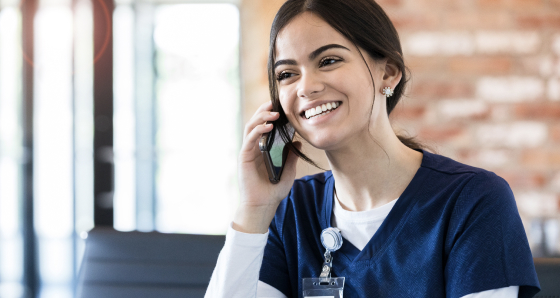 Anytime Nurse Line
Get 24/7 answers to your health questions, like whether you need to set up an appointment or see a doctor right away. Call the Anytime Nurse Line at (855) 802-4612. In the case of an emergency, call 911.
Quit For Life®
Tobacco use raises your risk of heart disease, stroke, lung cancer and overall health problems, but you can get personalized help to quit.
Quit for Life helps you break tobacco's mental and physical hold.
Care Options
Your plan is made with plenty of options for different situations based on how severe your condition is, where you are and other factors. And you sometimes have multiple options for a specific condition.
Virtual Visits
Acne.
Allergies.
Behavioral health.
Cold or flu symptoms.
Ear problems.
Insect bites.
Nausea, vomiting or diarrhea.
Pink eye.
Rash.
Urgent Care
Cold or flu symptoms.
Dizziness.
Ear problems.
Insect bites.
Minor falls.
Nausea, vomiting or diarrhea.
Pink eye.
Simple cuts.
Sore throat.
Emergency Department
Chest pain.
Head, neck or back injuries.
Bad cuts.
Bad burns.
Severely broken bones.
Severe pain.
Shortness of breath.
Significant injury or blood loss.
Stroke symptoms.
These are examples, not complete lists. If you think your condition is a life-threatening emergency, call 911 or go to the nearest ER. Then, after you've received treatment, contact your primary care provider and us. This will help us coordinate your care after your visit.
---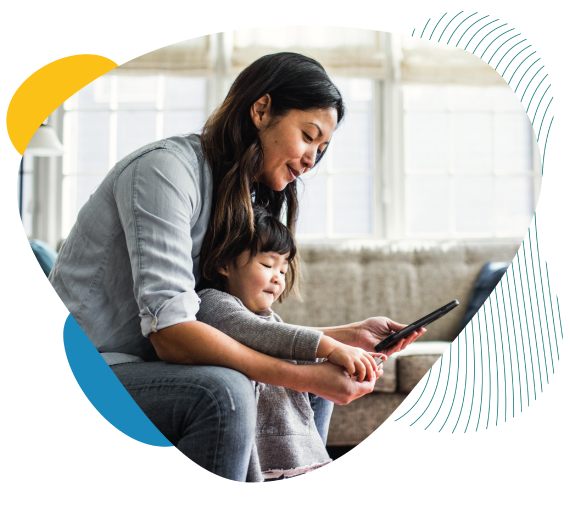 Care Coordination
Our care coordinators make sure you get the right care at the right time. Whether you have a new or ongoing health problem, we're here to help! Please call the number on the back of your card to speak with a care coordinator.
Health Coaching
Our health coaches are your health partners. They'll help you with nutrition, weight loss, staying active and more, so you can reach your goals. Please call the number on the back of your card to speak with a health coach.