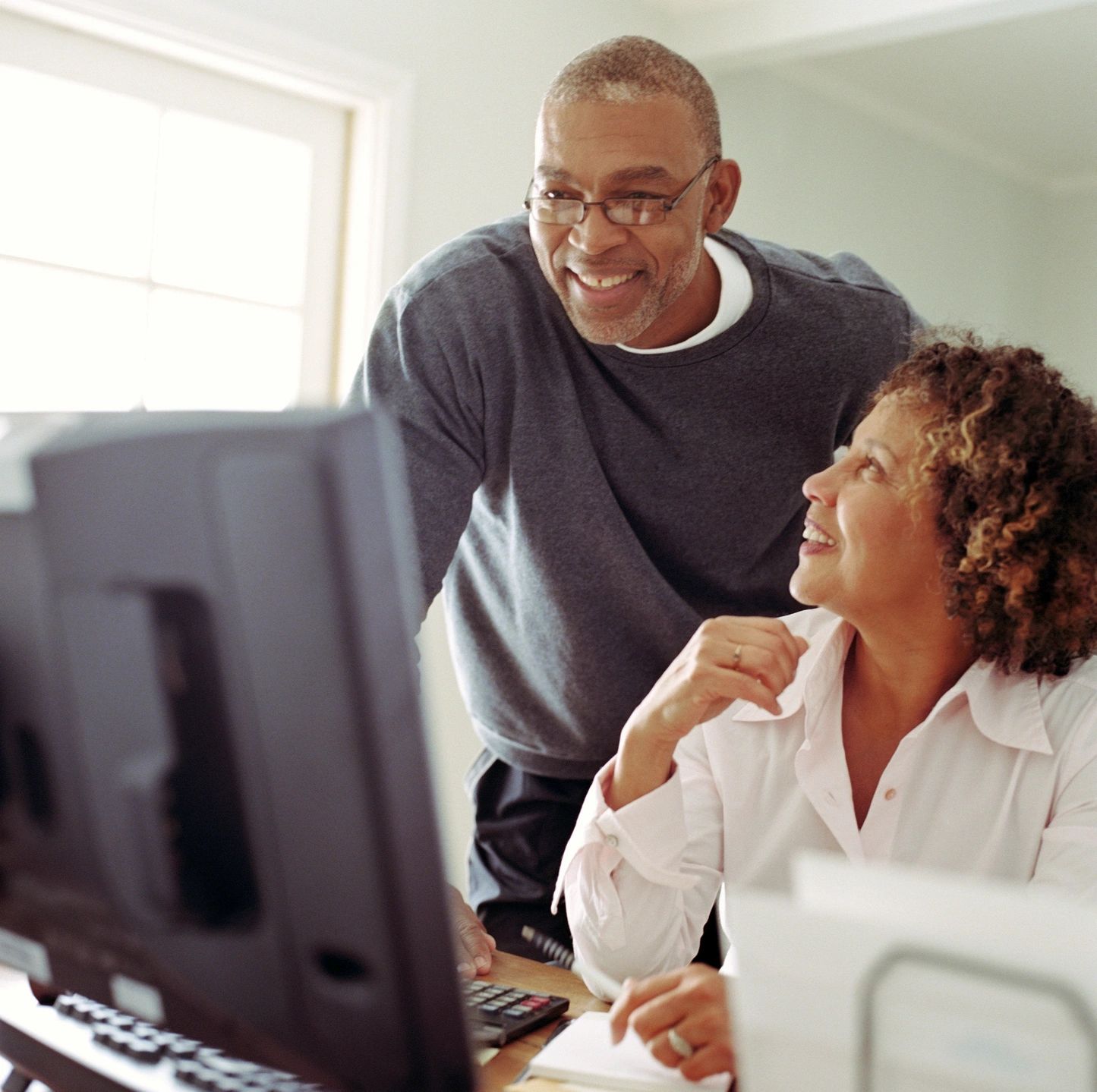 Making impactful choices in life can be both intimidating and exciting. Just as you wouldn't make a hasty decision when buying a house or a car, it's essential not to settle for just any insurance when preparing for Medicare. Educating yourself about the company and its offerings is crucial because the out-of-pocket costs for services depend on the insurance coverage. Financial planning plays a key role, and investing time and research can lead to better decision-making.
With the Medicare Annual Enrollment Period (AEP) running from Oct. 15 to Dec. 7, let's discuss important steps to consider. Doing thorough research is vital to ensure you make the best decision. While it might be tempting to rely on someone else for the research, remember that nobody knows your health better than yourself.
Many tools are available to help you determine the most suitable health plan for your needs. Start by exploring the options available in your area and check if your doctors are in the network of the plan you're interested in and if it aligns with your budget. You can easily check if a provider is in-network online, contact the insurance company for verification, or reach out to local offices and individual brokers for personalized assistance.
In addition to verifying that your doctors are in-network, it's important to ensure that your prescriptions are covered by the plan and available at a low cost that fits your financial plan. Some plans offer online tools that allow you to estimate your out-of-pocket expenses by simply searching for the name of the prescription. This will display the estimated cost and coverage details. You can also inquire about this over the phone or in person through the insurance company's office or with a broker. Building a personal relationship with someone who can assist you in making decisions about your well-being and financial planning is highly beneficial.
These are just a few important considerations to ensure that the choices you make align with your individual needs. We are here to help you navigate the process of preparing for Medicare and select the right plan, and to answer any appropriate questions you may have.
Health AllianceTM offers various presentations and educational programs, including "Planning for a Successful Retirement," to assist with retirement planning. If you'd like to schedule a Health Alliance presentation or explore our full list of educational offerings, please reach out to your local community liaison.
Olga Hernandez, Yakima, WA – Olga Hernandez is a community liaison for Health Alliance Northwest, serving Yakima County. Born and raised in the Yakima Valley, she enjoys fishing alongside her husband and three wonderful children as well as traveling to at least one new place every year.
Like this article? Feel free to respond to Outreach@HealthAlliance.org. Thanks for reading!