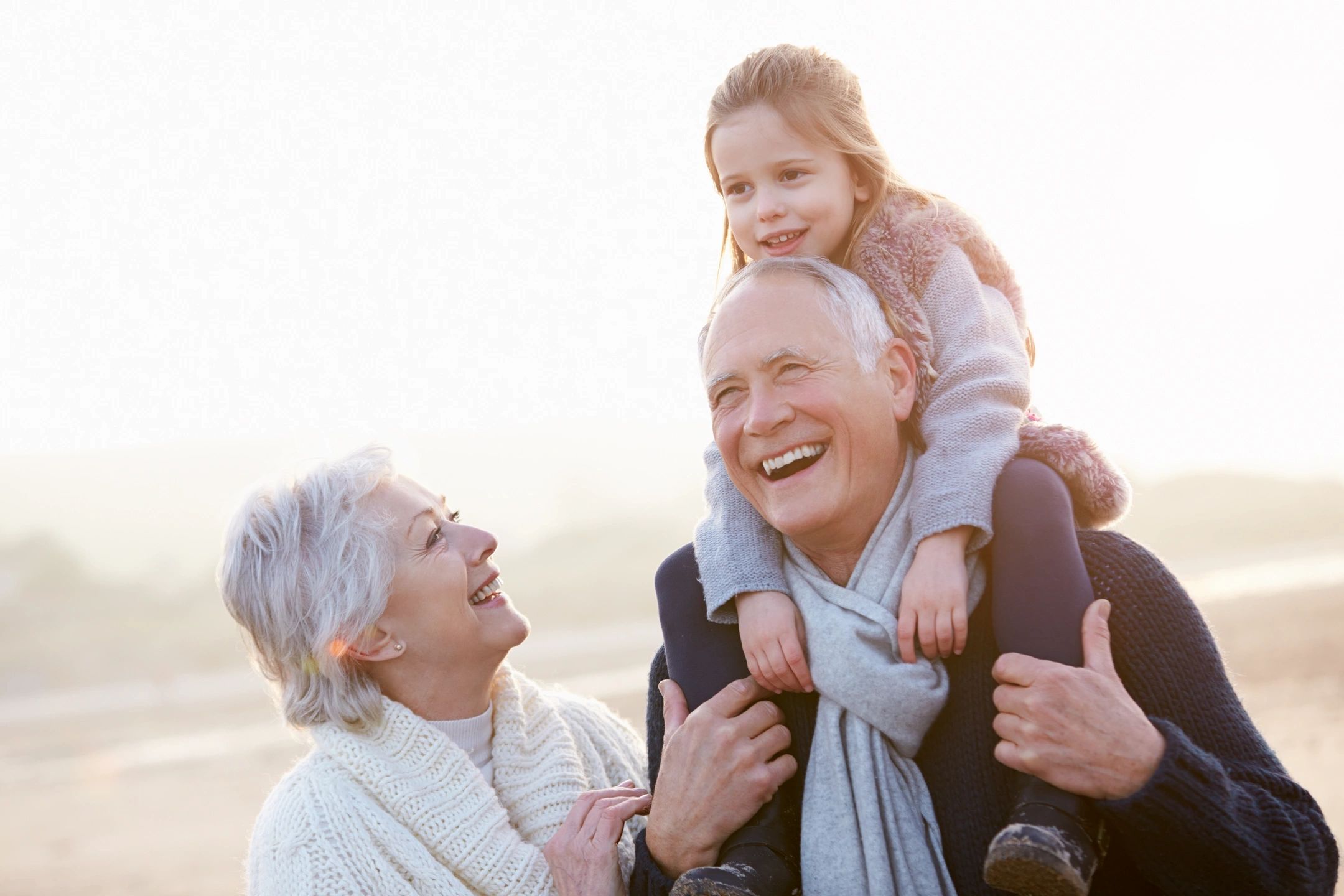 As time passes, change quietly unfolds without our immediate notice, only revealing itself when we reflect on the past. Old family photos and videos serve as a reminder of the transformations that have taken place over the years. These moments trigger memories and spark conversations about different periods in life.
Throughout our journeys, we cross paths with countless individuals. While names may occasionally slip from memory, familiar faces remain etched in our minds. There's something special about recognizing those we've encountered, even if the names elude us.
Working in healthcare brings the privilege of interacting with people from diverse backgrounds, including those facing various illnesses. When Alzheimer's crossed my path, its subtlety posed a challenge. I learned to pay close attention to subtle changes in demeanor, which signaled the presence of the disease.
Motivated by this encounter, I embarked on a quest for knowledge about Alzheimer's and discovered the Alzheimer's Association. Their website provided invaluable insights, highlighting the alarming prevalence of this condition. Did you know that an estimated 55 million people worldwide are living with dementia? In the United States alone, more than 6 million individuals are affected by Alzheimer's.
This illness steals cherished memories from our loved ones, neighbors and friends. But what can we do to combat its devastating impact? The Alzheimer's Association organizes annual walks across the county, dedicated to raising awareness and funds for Alzheimer's research. These walks focus on providing care and support, and on driving vital research efforts.
In east central Indiana, the upcoming walk will be held on Sept. 9 at Glen Miller Park in Richmond, Ind. Joining the Alzheimer's Association in this walk offers an opportunity to make a difference and be a voice for those no longer with us. Let's unite in the fight against Alzheimer's.
At Reid Health Alliance, our team is here to partner with you and help the members of the communities we serve together. For us, it's all about helping community members make sure they have the information they need every step of the way as they navigate through the healthcare coverage system and life in general. Have a community outreach need or upcoming event we should be a part of? Or like this article? Feel free to respond to Outreach@HealthAlliance.org. Thanks for reading!