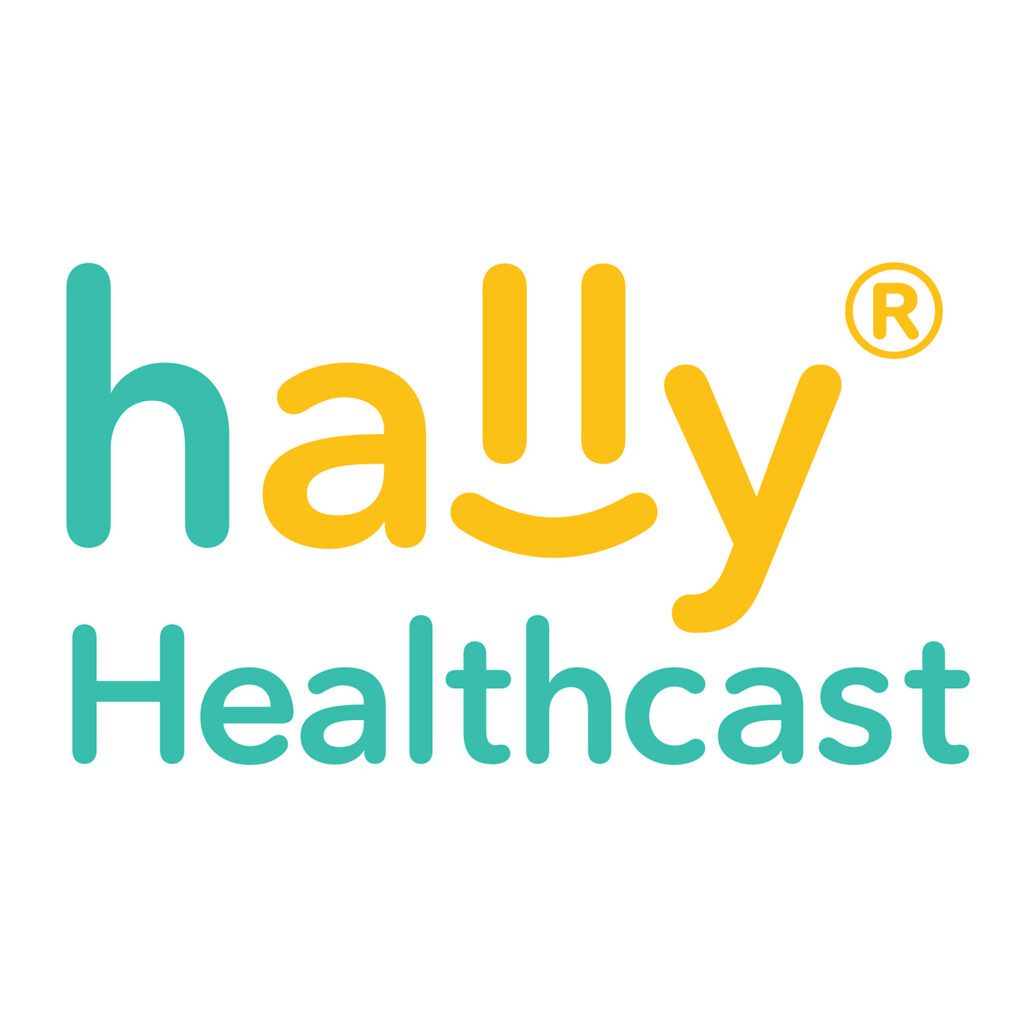 Hally® Healthcast is the wellness podcast from Hally® health – your partner in helping you live your healthiest life.
Today's episode is all about awareness of Hispanic heritage and culture. National Hispanic Heritage Month begins in September, so it's the perfect time to learn more about this important topic. For some personal perspective on National Hispanic Heritage Month, here with us is Jessica Arroyo. She's a bilingual Medicare sales associate for Health Alliance. Welcome, Ms. Arroyo, and thank you so much for being with us today and sharing your knowledge, perceptions and experience.
Listen here, or on your favorite podcast platform.