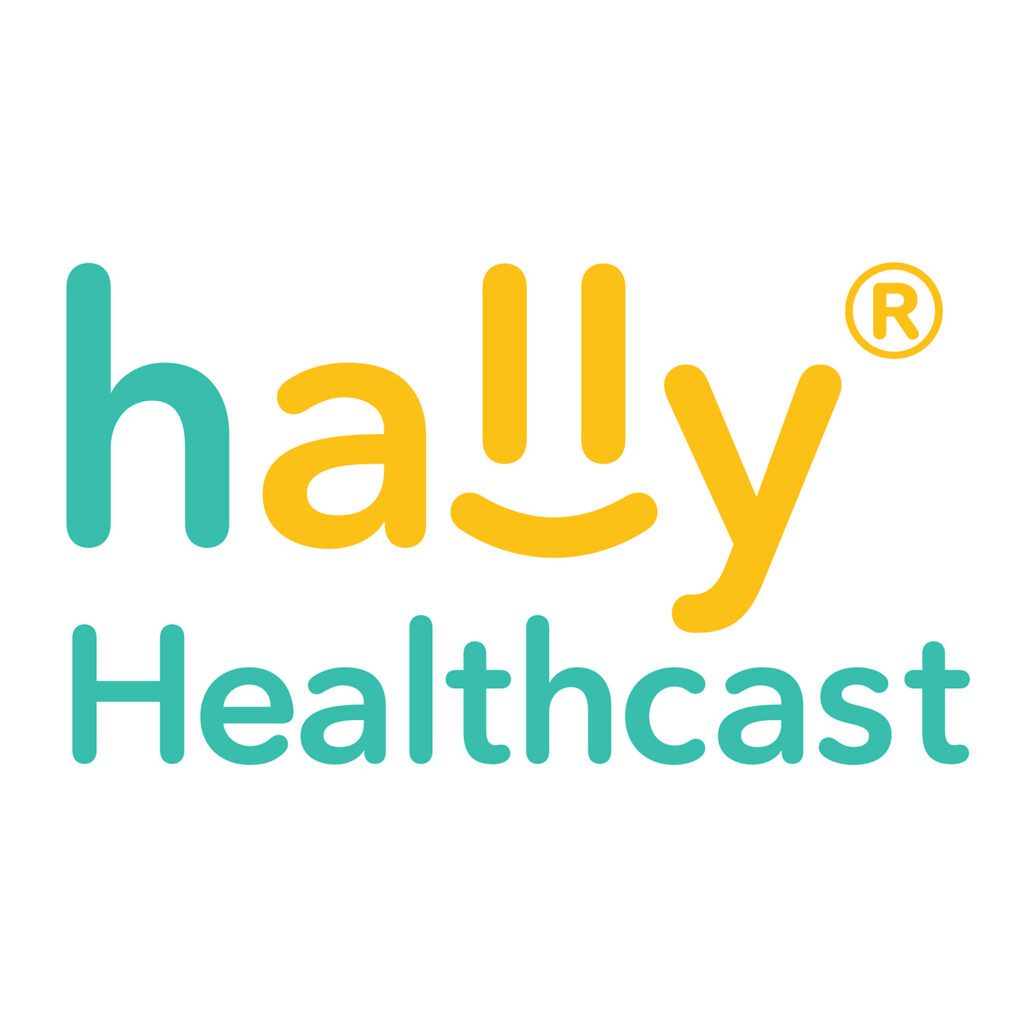 Hally® Healthcast is the wellness podcast from Hally® health – your partner in helping you live your healthiest life.
May is Mental Health Awareness Month, so today we're discussing mental health – its impact on our day-to-day lives and relationships, the stigmas and barriers associated with diagnosis and treatment, when and where to seek help, and a whole lot more. Here with us are two experts. Dr. John Beck is a psychiatrist and medical director at Health Alliance in Champaign, Illinois. And Devin Richardson is a licensed clinical social worker and supervisor of Specialty Care Coordination Programs for Hally health in Champaign.
Listen here, or on your favorite podcast platform.