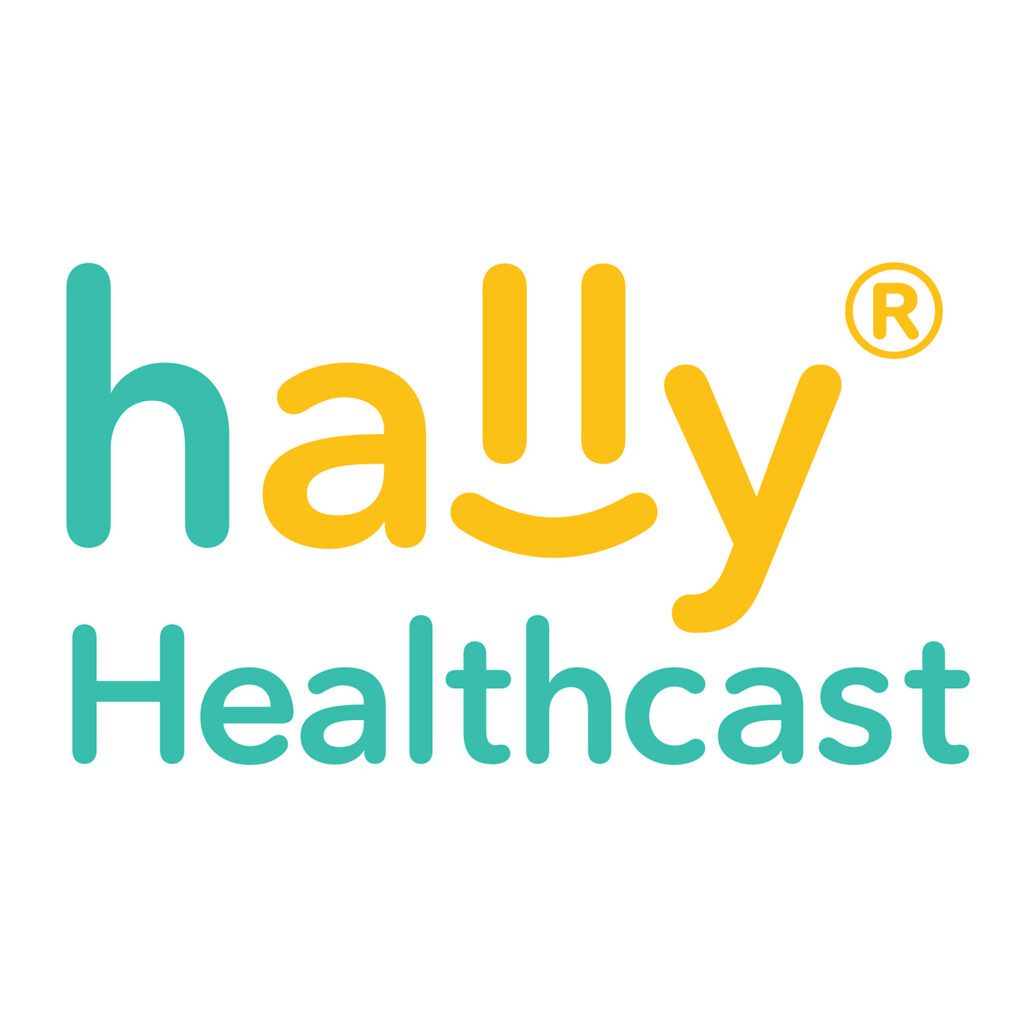 Hally® Healthcast is the wellness podcast from Hally® health – your partner in helping you live your healthiest life.
March is Brain Injury Awareness Month, so it's the perfect time to learn more about this important topic. Aaron Alford is the Lead Athletic Trainer and Director of Performance Enhancement Programming at Carle Sports Medicine in Champaign, IL.
Listen here, or on your favorite podcast platform.