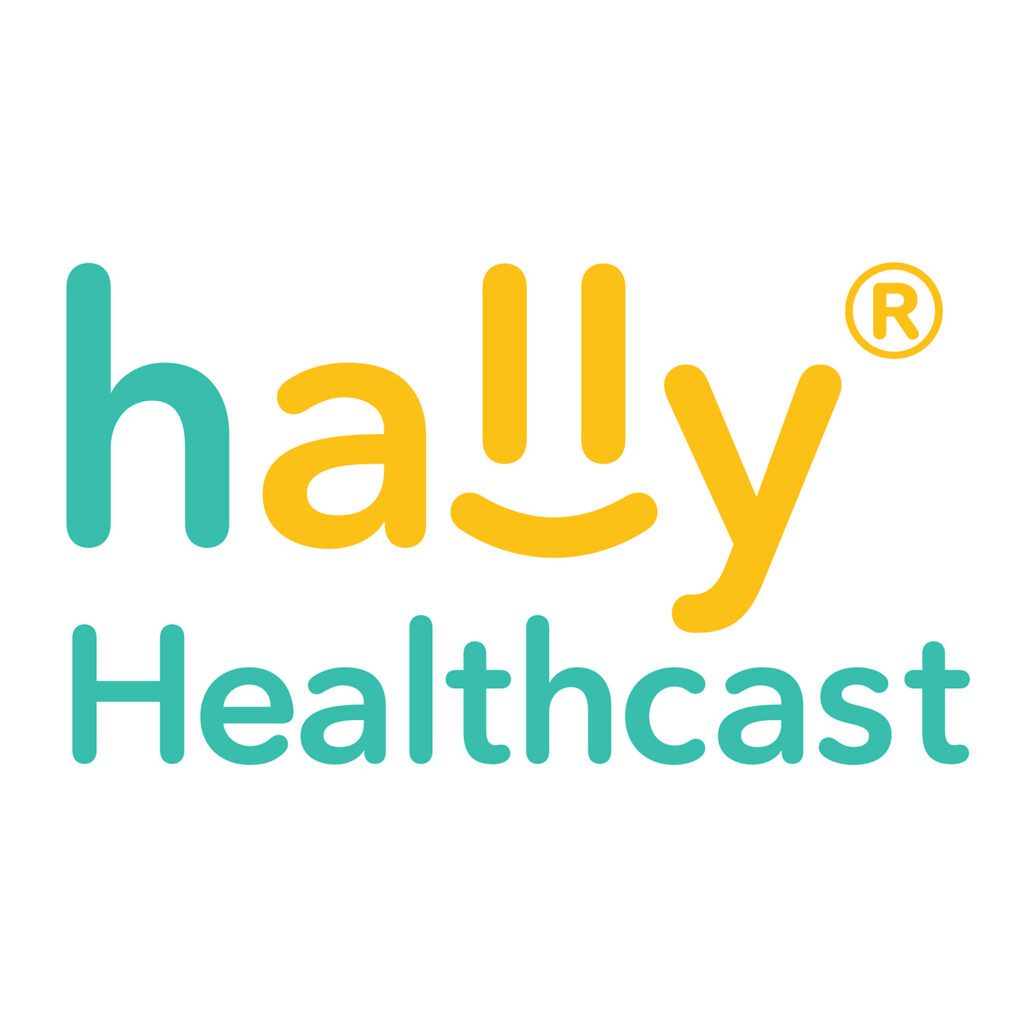 Hally® Healthcast is the wellness podcast from Hally® health – your partner in helping you live your healthiest life.
October is National Dental Hygiene Month. It's also an important month for everyone who's eligible for Medicare. On the 15th, the Annual Enrollment Period begins. It's the time of year when you can enroll in a new Medicare Advantage plan, compare your different options and find the plan that's best for you.
Which is why today we're talking about dental care on our podcast – why it's important and, more specifically, information about coverage for those on Medicare. Here with us is Gregg Mottola. He's the consumer retention manager at Health AllianceTM, which offers Medicare Advantage plans for people in Illinois, Iowa, Indiana, Ohio and Washington. Gregg has over 20 years of customer service experience and is an expert on Medicare Advantage plans and their coverage of dental care. Welcome, Gregg. Thank you so much for being with us today.
Listen here, or on your favorite podcast platform.