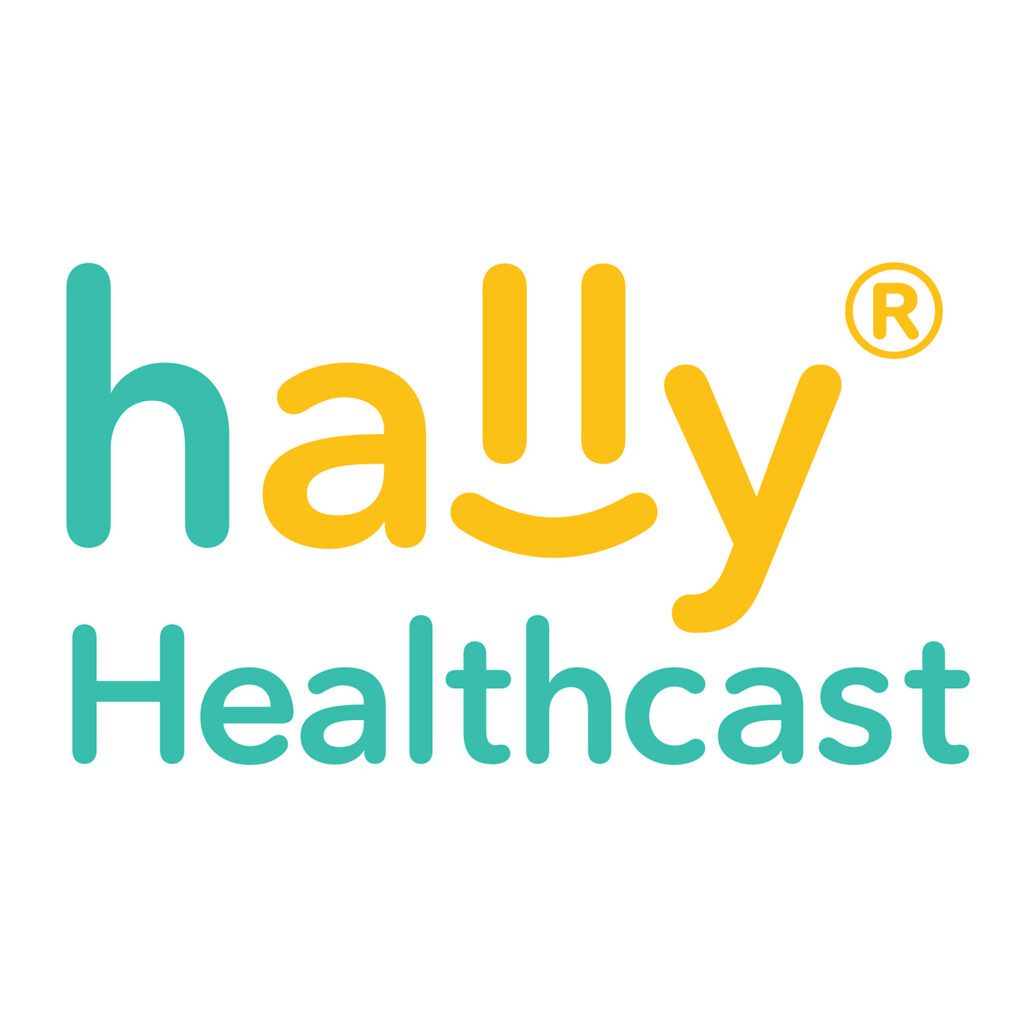 Hally® Healthcast is the wellness podcast from Hally® health – your partner in helping you live your healthiest life.
September is National Recovery Month, a time to raise awareness about alcohol and drug addiction – and to learn more about the help that's out there. With the range of healthcare services and supportive resources now available throughout our communities, the journey of recovery can begin today.
Here with us are two experts. Todd Beard is a licensed clinical professional counselor who holds a Master of Arts in Professional Counseling. He's the department manager at Carle Addiction Recovery Center, part of the Carle Health system of central Illinois. Joining him is his co-worker at the Center, David King, who serves as the community outreach manager.
Listen here, or on your favorite podcast platform.