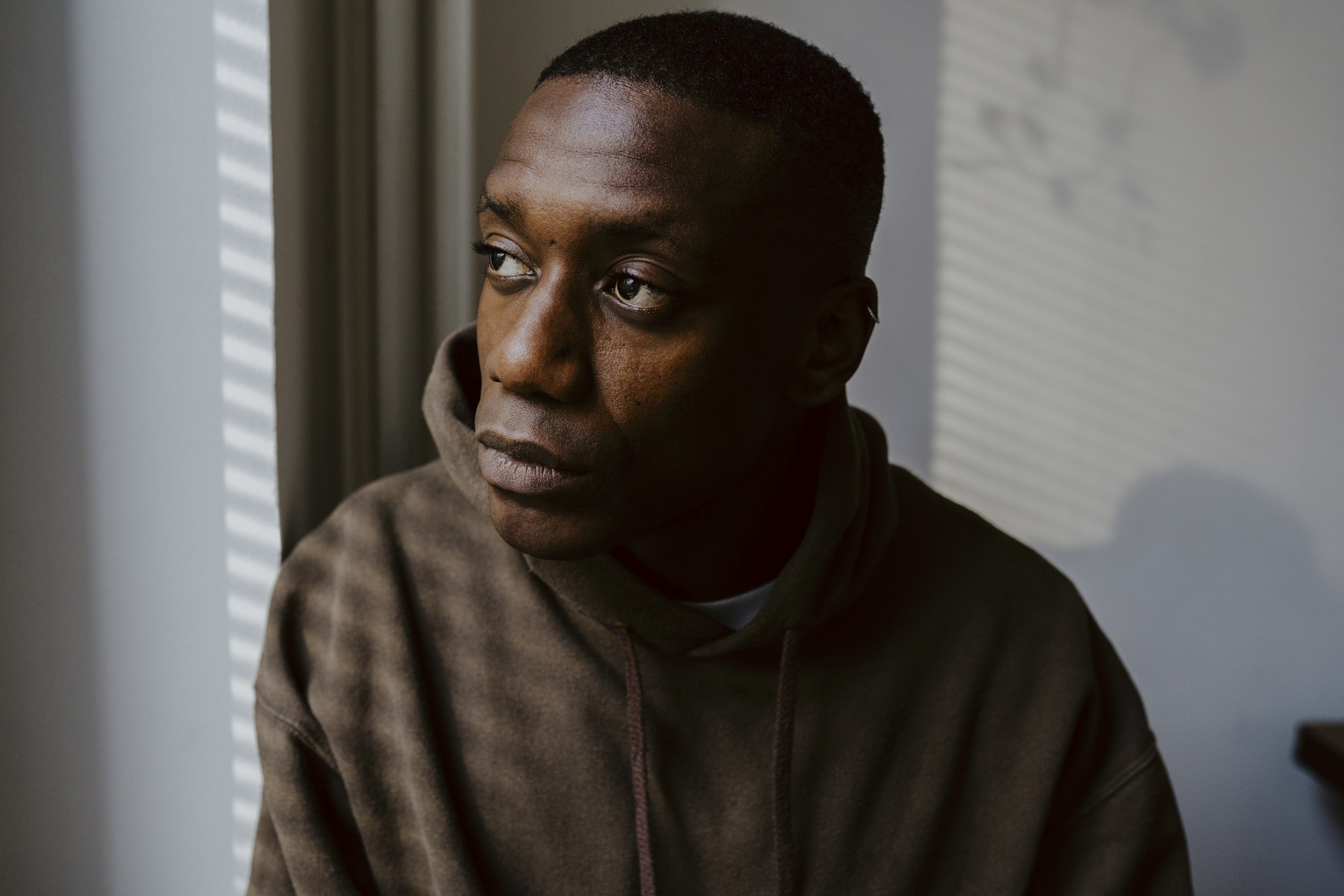 There's a new telephone number you (or a loved one) can call if you're experiencing thoughts of suicide, a mental health crisis or substance use hardships. Just dial three digits: 988.
What to Know
The federal government created this new help line so people across all 50 states can get the help they need. Here's the key information:
It's called the Suicide and Crisis Lifeline.
Simply dial 988 – and you'll be connected to kind and caring counselors who are experts in helping people deal with thoughts of suicide, mental health crises and substance use issues.
Call from anywhere, 24 hours a day, seven days a week.
The calls are free and confidential.
You're connected to someone nearby – the counselors are from your local support center, not some faraway location.
The lifeline provides live support in English and Spanish, and also provides translation services in over 250 additional languages. (Text and chat are currently available in English only.)
If you're a veteran, you and your loved ones can now simply dial 988 and then press 1 – you'll be connected to the Veterans Crisis Line, with help specific to your needs.
Unlike 911, the new 988 lifeline does not have geo-tracking – which means it can't pinpoint your exact location. So if you, a loved one or someone else is facing an immediate threat to themselves or others, first call 911.
For more information about the new 988 lifeline – including what to expect when you call – click here. You'll also find a lot of helpful resources for dealing with issues you might be facing, and inspiring stories of hope and recovery.
For answers to frequently asked questions about the new 988 lifeline, click here.
Get the help you need – and spread the word.
If you're experiencing thoughts of suicide, a mental health crisis or substance use issues, there's nothing to be embarrassed about. So many people face these difficulties every day, and getting the help you need has never been easier. Call the new 988 lifeline and get the free, local, confidential support that can help turn hardship into hope. And spread the word to your loved ones. Dialing three simple numbers can bring renewed healing, wellness and strength.