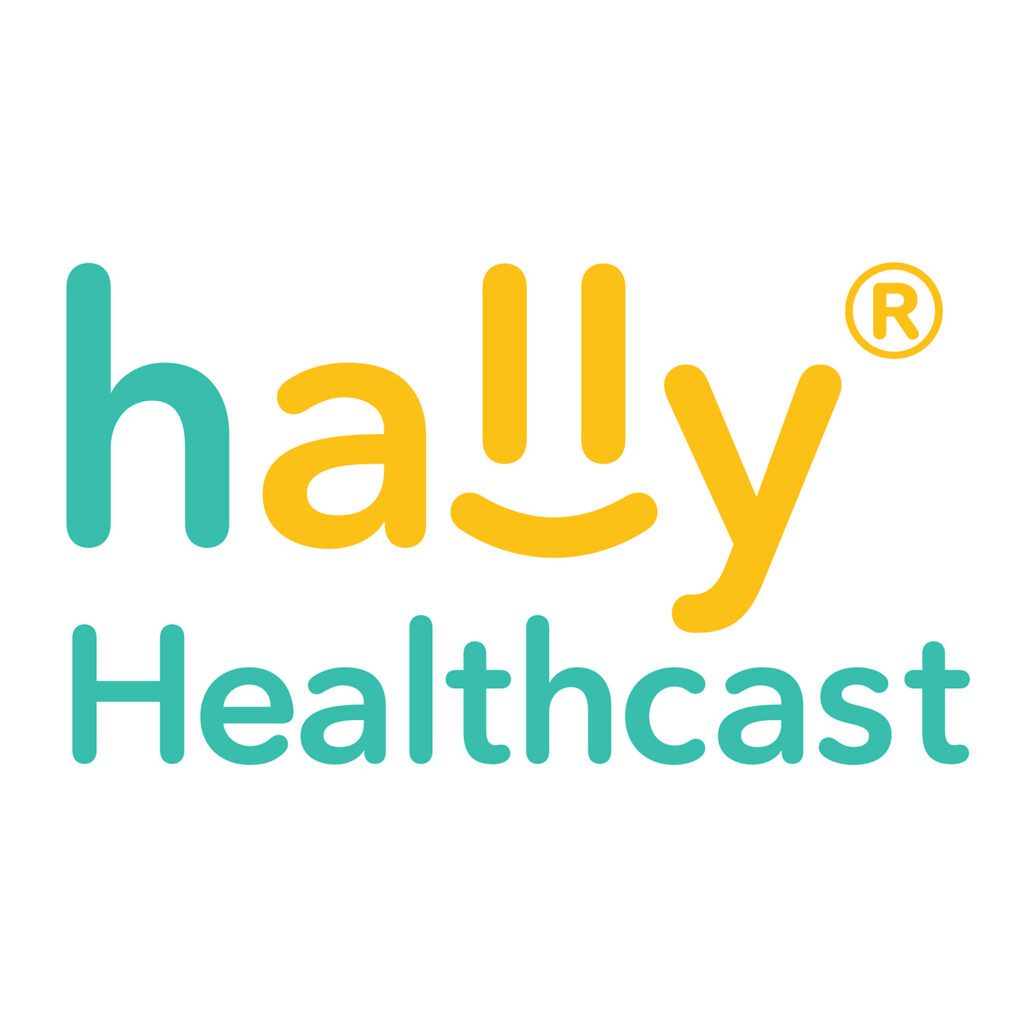 Hally® Healthcast is the wellness podcast from Hally® health – your partner in helping you live your healthiest life.
June is Pride Month, a time to celebrate and advocate for the LGBTQ+ community. So on our episode today, we take a look at how to create truly equitable and inclusive healthcare environments, services and experiences for LGBTQ+ patients and their families.
Here with us are two expert voices. Dr. Tabatha Wells is a family medicine physician and the Program Director of the Family Medicine Residency program at Carle Foundation Hospital in Urbana, Illinois. And Nicole Frydman is the Director of Operations at Uniting Pride of Champaign County, an organization that advocates for the equality, wellness, advocacy and visibility of the LGBTQ+ communities in Champaign County, Illinois.
Listen here, or on your favorite podcast platform.