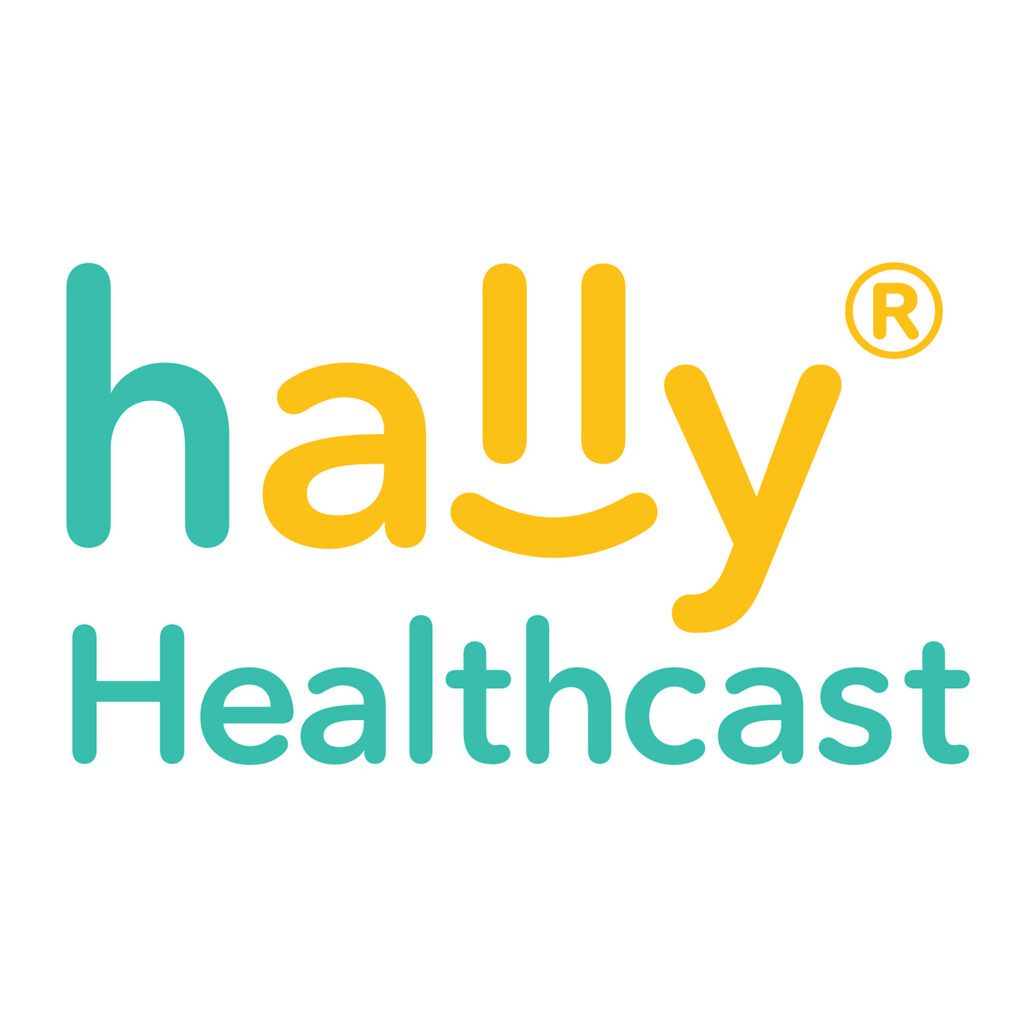 Hally® Healthcast is the monthly wellness podcast from Hally health.
September is Blood Cancer Awareness Month, so today we brought in experts to talk about cancer research – and its role in discovering treatments for two of the most common types of blood cancer, leukemia and lymphoma.
With us are Betsy Barnick and Pauline Mbuvi, Certified Clinical Research Professionals at Carle Cancer Institute in Urbana, Illinois. Ms. Barnick is the Oncology Clinic research manager and Ms. Mbuvi is the Oncology senior clinical research coordinator at the institute.
Listen here, or read a quick summary in the article below.