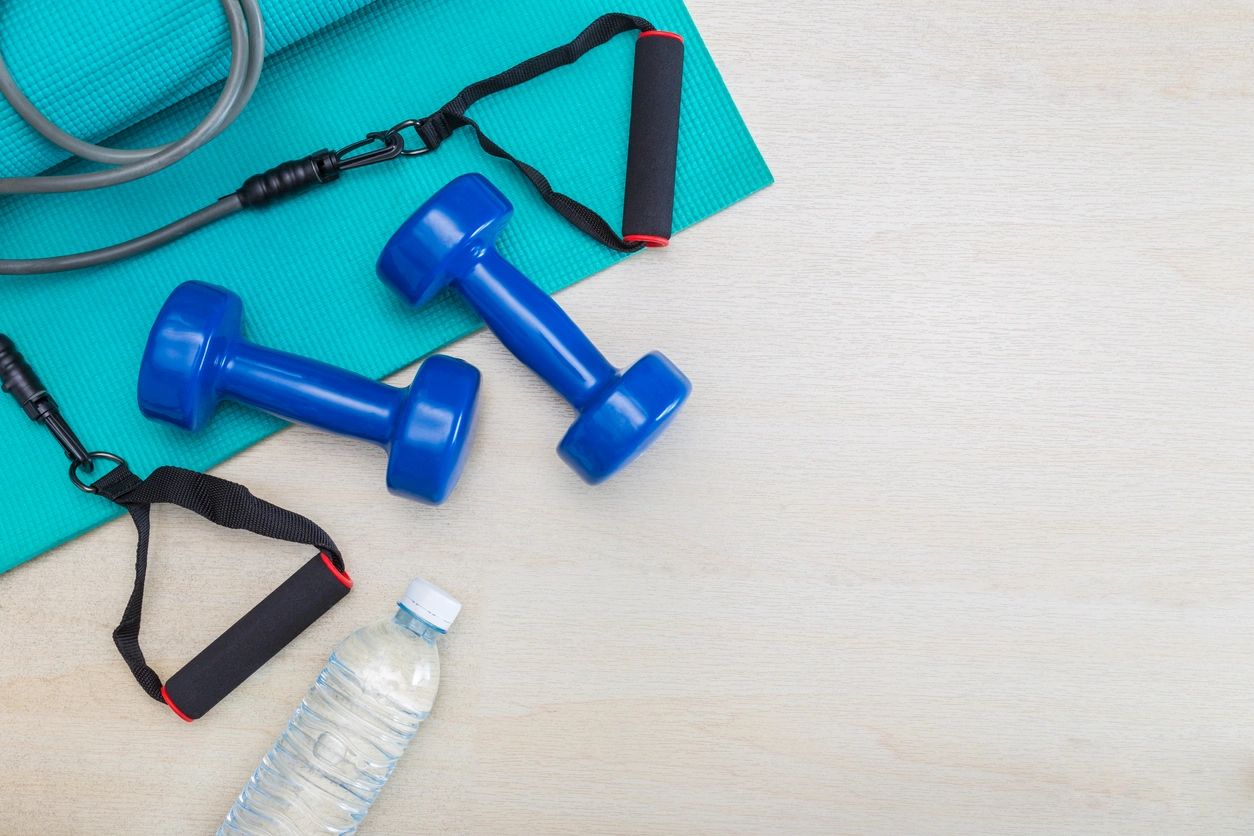 Happy New Year! As I've written before, a new year comes with new goals, new resolutions and a chance to start with a clean slate. But this new year, I'm looking at things a little differently.
I know we keep hearing and reading about how 2020 was the year of unprecedented times, and nobody could have planned for what we went through and are still going through now.
So instead of setting news goals for me and my family, I'm using 2021 as a time of reflection and gratitude. This past year, our lives changed completely, and we had no choice but to move forward without knowing where the year would take us. We didn't know the fear, anxiety and unknowns would last this long.
After the year we've had, I've come to the realization that our lives get so consumed with getting through our everyday tasks and dealing with the stress of it all that we forget to sit back and really consider what it is that makes us happy.
A funny reflection I've had recently is that my husband and I used to always work out together in the early morning or late evening (before we had kids, of course). Once we started our family, we had to take turns going to the gym so one of us could stay home and watch the kids.
After everything started to close down, we enjoyed our first workout together after four long years. It was a little different with our kids running around us and trying to get on top of us, but never in a million years did I think I was going to be so happy to work out. It was more than just a workout for me. We were spending time together, and we were bonding with no time schedule and no commute.
This past year, Health Alliance Northwest™ launched Hally® health. This amazing resource definitely made it easier to keep me and my family healthier by offering exercise classes, cooking demos and more.
I know it's sometimes hard to think about working out during a pandemic, but I try my best to stay as positive as possible and turn situations that might not be ideal into something we can enjoy.
In 2020, I had the opportunity to spend so much time with my husband and kids, and all I can think is how grateful I am to have that option. We don't know what this year will bring us, but let's find positive ways to enjoy what we do.
Jessica Arroyo is a community liaison for Health Alliance Northwest, serving Chelan, Douglas, Grant and Okanogan counties in Washington. She was born and raised in the Wenatchee Valley. During her time off, she enjoys spending time with her husband and her two very busy kids.