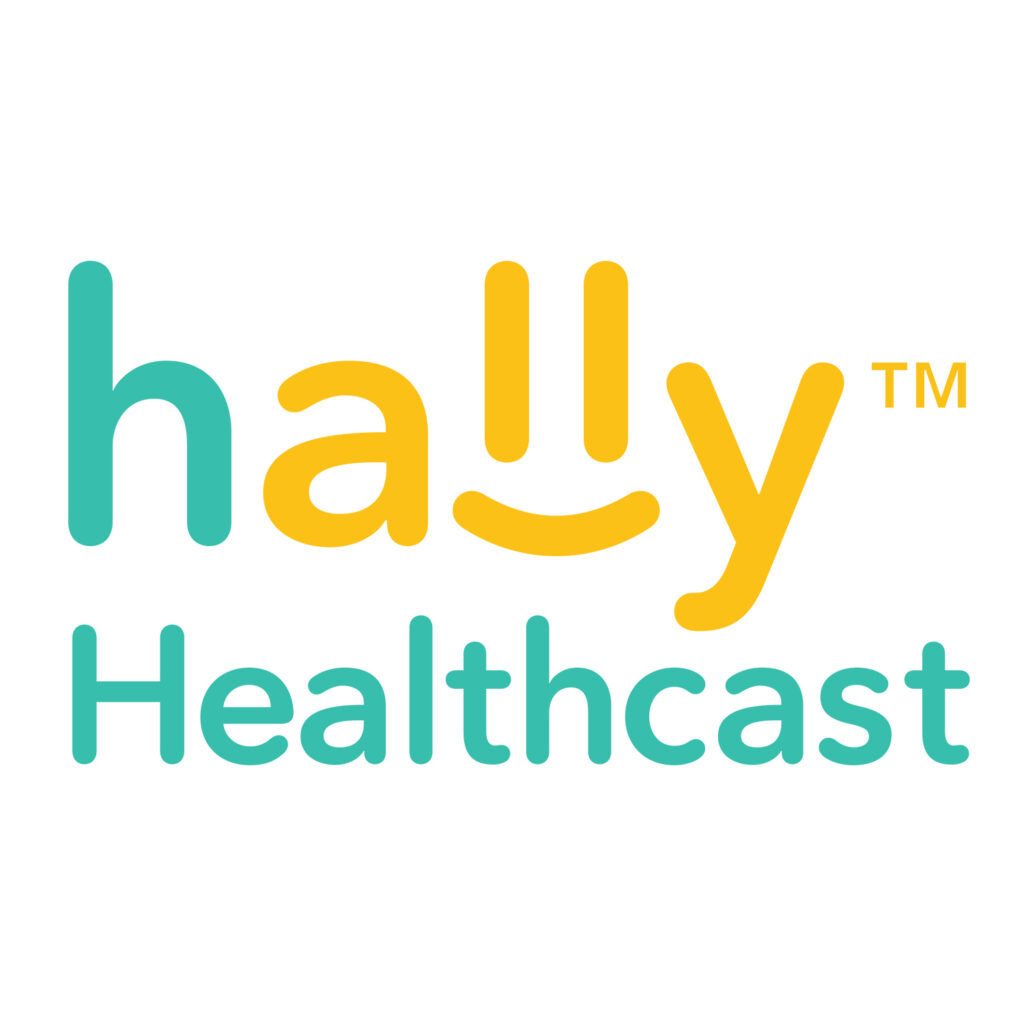 Hally™ Healthcast is the monthly wellness podcast from Hally™ health. This month we explore five common myths about the flu and flu season. Our guest is Dr. Rick Hourigan, a specialist in Family Medicine with Confluence Health in Washington.Listen here, or read a quick summary in the article below.
Busting Common Flu Myths
As summer wanes, physicians start thinking about the impending flu season. Unfortunately, the general public often believes certain myths about influenza that may put them at even greater risk. Dr. Hourigan aims to clear some of the confusion.
Myth #1: The Flu Vaccine Causes the Flu
This is a very common myth that's been proven untrue. The flu vaccine is actually inactivated, which means it can no longer transmit the virus and the symptoms that accompany the virus. "In a nutshell," explains Dr. Hourigan, "no, you cannot get the flu from the vaccine itself."
Myth #2: Young, Healthy People Don't Need the Flu Shot
While younger individuals may recover quicker and with fewer effects than those in high-risk populations, the issue is transmission. Just as with COVID-19, the illness caused by the novel coronavirus, individuals with mild symptoms (or no symptoms) can still infect others with the flu.
Those who are the most at risk are youth with immune systems that are either not fully formed or easily overwhelmed, the elderly or those who suffer from other health conditions like diabetes, asthma, emphysema or heart ailments. "Once we get the flu, our whole system is taxed. Those other diseases can manifest much easier because the system is being so strained," explains Dr. Hourigan.
And even those individuals who consider themselves generally healthy may fall victim to the flu. "All ages can become seriously ill with the flu and can pass away from the flu. Be good to yourself. Be good to your neighbors. That's what this influenza vaccine is about," adds Dr. Hourigan.
Myth #3: The Flu Isn't Serious—Certainly Not Deadly
It can be a big mistake to not take the flu more seriously. "The flu is a very serious illness. We see people hospitalized. People die from it every year. Not just a few people; there's a high mortality rate. We see infants die. We see young adults die. We see the elderly pass away or be hospitalized with lots of other complications. I even had a 36-year-old, two seasons ago, pass away from influenza in my practice. This is serious," cautions Dr. Hourigan. "It is well worth getting the vaccine—not only for yourself, but for your loved ones."
Myth #4: Pregnant Women Shouldn't Get the Vaccine
It is true that pregnant women shouldn't get the nasal application of the vaccine. Otherwise, Dr. Hourigan says it's perfectly healthy for expecting moms to receive an injectable vaccine. And it's probably smart. Dr. Hourigan explains how pregnant women are often at an increased risk of complications if they get the flu. Additionally, he says, "think about being sick when you deliver, and potentially passing that off to a newborn." If you can help prevent this by getting vaccinated, it's worth a shot.
Myth #5: COVID-19 Is the Same as the Flu
The novel coronavirus, which causes COVID-19, and varying strains of the flu virus may present similar symptoms. However, they are completely different viruses that cause distinctly different illnesses. Scientists need more time to study COVID-19 before knowing just how much its symptoms, spread, severity and other factors compare to that of a typical seasonal flu.
Bonus Myth: Anyone Allergic to Eggs Cannot Get the Flu Vaccine
Dr. Hourigan points out that numerous studies prove this common myth wrong. "These individuals should go ahead and get the flu vaccine."
Interested in learning more? Listen to the full interview above. And stay tuned for next month's episode of the Hally Healthcast.
Want even more information? Check out these additional resources:
Subscribe to our podcast