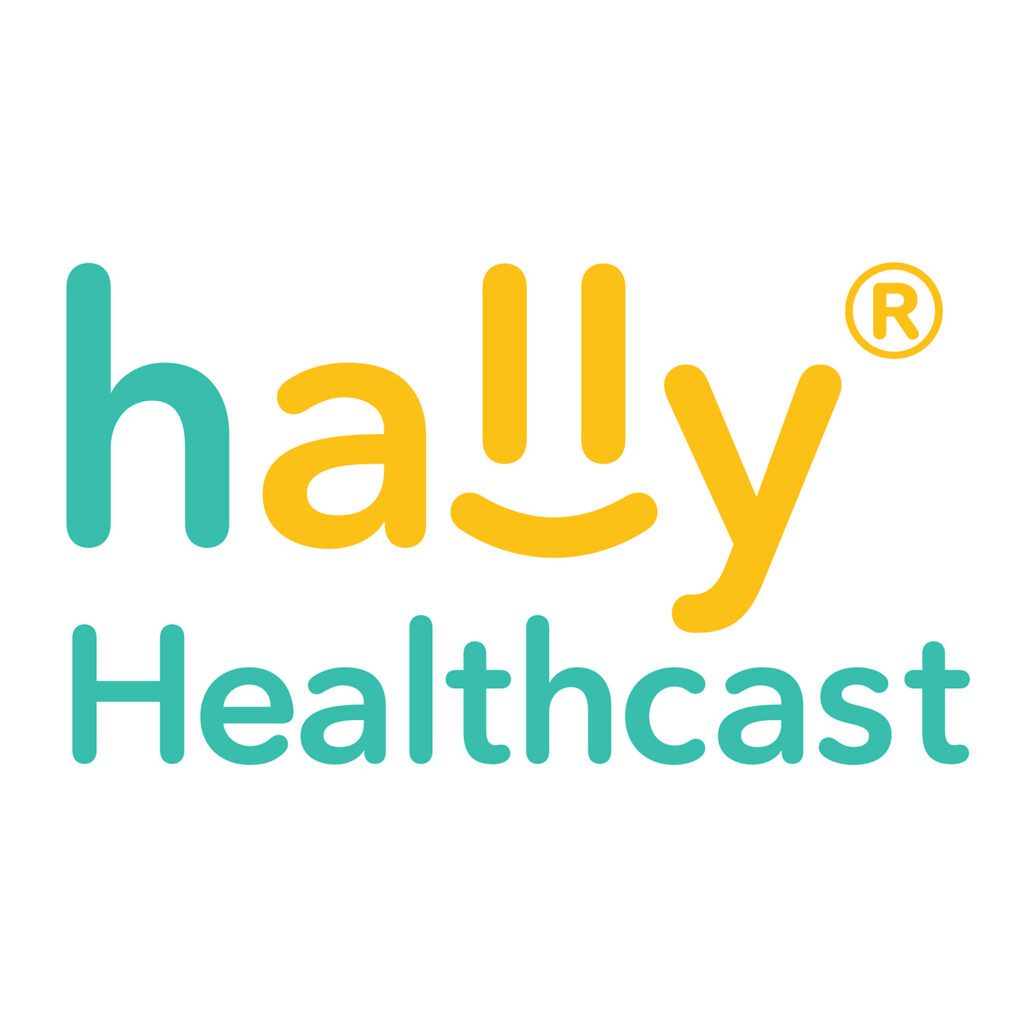 Hally® Healthcast is the wellness podcast from Hally® health – your partner in helping you live your healthiest life.
It's winter – a season of cold weather and time spent mostly indoors. For many of us, this means less exercise and a lot more sitting around. But our health and well-being shouldn't take the season off. So today we're talking winter fitness tips, exploring creative and fun ways to stay active even as the snow falls outside.
Here with us are two experts from Carle Health & Fitness Center in Bloomington, Illinois. Jenna Souhrada is a wellness manager and personal trainer. She's an American College of Sports Medicine certified exercise physiologist and an expert in exercise science. Joining her is her colleague Adam Shook, an expert in health, fitness and nutrition. He's a certified health coach, and a fitness coach and personal trainer at the Center.
Listen here, or on your favorite podcast platform.