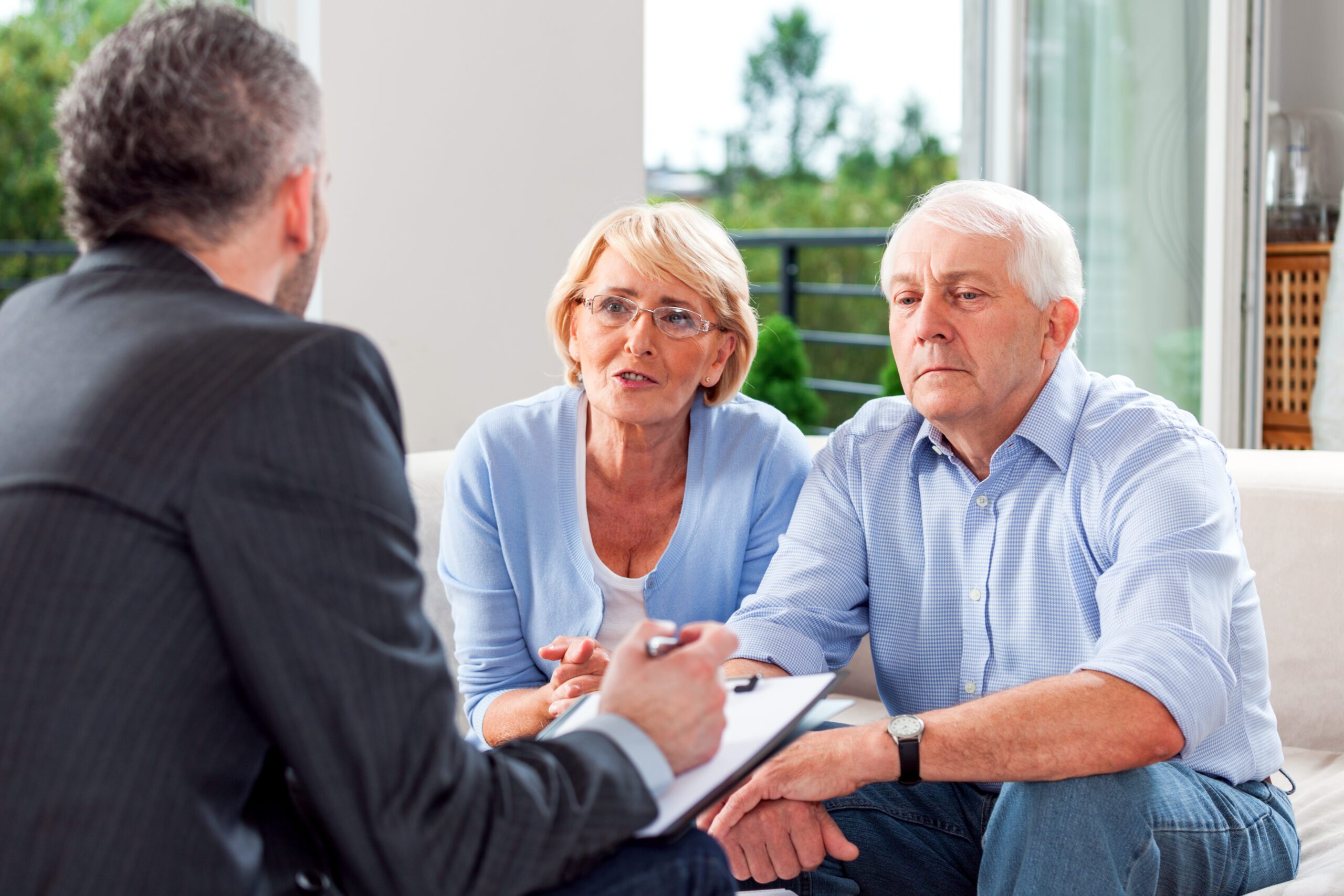 By Breck Obermeyer
September. For my line of work in the Medicare insurance world, it's the last month of calm before the storm. Once October 1 hits, my role usually changes from being out in the community to a more intense focus on serving those with Medicare questions – both on the phone and in our local office – during the Annual Enrollment Period (AEP). AEP runs from October 15 through December 7, and it's the one time of year (unless you have a special circumstance) where you can review and make changes to your Medicare coverage if needed. Although it's only September – and we can't accept applications to make plan changes until October 15 – you can sure learn about the new plan details that are available for AEP. With that focus in mind, I wanted to take a moment to help you create an AEP Game Plan!
Now, these are just my suggestions and they aren't the be-all-end-all list, but I'm the type of person who needs a starting place, so hopefully this can help you as we approach the beginning of AEP.
A Quick Recap
AEP is from October 15 through December 7.
You can learn about the new plans we're offering (for 2023 coverage) on October 1, but you can't make an actual plan change via application until October 15.
During AEP, you really have two options:
Make a new plan choice for the upcoming year.
Or keep your current plan.
So, what exactly does that mean?
You can:
Review and Stay: You'll be getting your Annual Notice of Change (ANOC) document from your current Medicare Advantage plan. It'll list any changes to your coverage that'll begin (on your current plan) once January 1, 2023, rolls around. Review your ANOC – and if you like the changes, you can keep your current plan and just let it roll over into the upcoming year.

An important note: During this time of year, you'll probably be getting a lot of mail. Make sure you don't throw your ANOC away.
Review and Change: If your ANOC has changes you don't like, or if your needs have changed or you feel like it's time to look for something else, you can consider switching to a new plan.

An important note: If you're thinking of making a change from a Medicare Supplement plan to a Medicare Advantage plan, be sure of the following:

Your Medicare Parts A and B are effective.You don't have current employer or union coverage.You'll be living in the Medicare Advantage plan's service area at least six months of the year.You're aware that you'll continue to pay your Part B premium on a Medicare Advantage plan, just like you do with a Medicare Supplement plan.
If you've chosen the "Review and Change" route, there are many places where you can find information about new plans that might suit your needs better:
Does the company you're currently with have other plans available for you to look at?

Do you have – and have you read – your Medicare & You book from the federal government? It's a great wealth of information on what's available in your area.

Have you looked at Medicare.gov for further information – including about plans offered in your area?

Have you checked out insurance companies' websites to see what they have available? For us (and yes, shameless plug!), it's HealthAlliance.org/Medicare.
Once you've found a health plan that you'd like to consider further, there are numerous ways to learn more about the plan and the company that's offering it:
Visit the company's website to learn about their plan offerings.

Attend an in-person or virtual seminar about the available plans.

Talk to the company's representatives directly, by calling their sales number or visiting their local office (if they have one).

Shameless plug here, too – we have a local office where you can talk to a salesperson, in person! We're located at 1701 Creekside Loop, Suite 100, right here in Yakima.

Talk to a local insurance broker to see if they have plan options for you to consider.
Finally, do you need help picking a plan? Always consider the following to see if a new plan would be a better fit for you:
What's the plan's provider network? Make sure you know what doctors you can see.

What medications does the plan cover? Make sure your current prescriptions are covered.

Does the plan offer dental, hearing and vision coverage?

Does it offer worldwide coverage for urgent and emergent care needs?

Does it include any perks to help you stay healthy – like fitness benefits?

Does it include travel assistance?
I hope this game plan helps you make the most of AEP, which is right around the corner. You can also view one of my Medicare In Minutes videos on the topic here: Medicare Minutes with Breck. Happy shopping!
Breck Obermeyer, Yakima, WA – Breck Obermeyer is a community liaison with Health Alliance NorthwestTM, serving Yakima County. She's a small town girl from Naches and has a great husband who can fix anything and three kids who are her world.
Like this article? Feel free to respond to Breck directly or to Outreach@HealthAlliance.org. Thanks for reading!