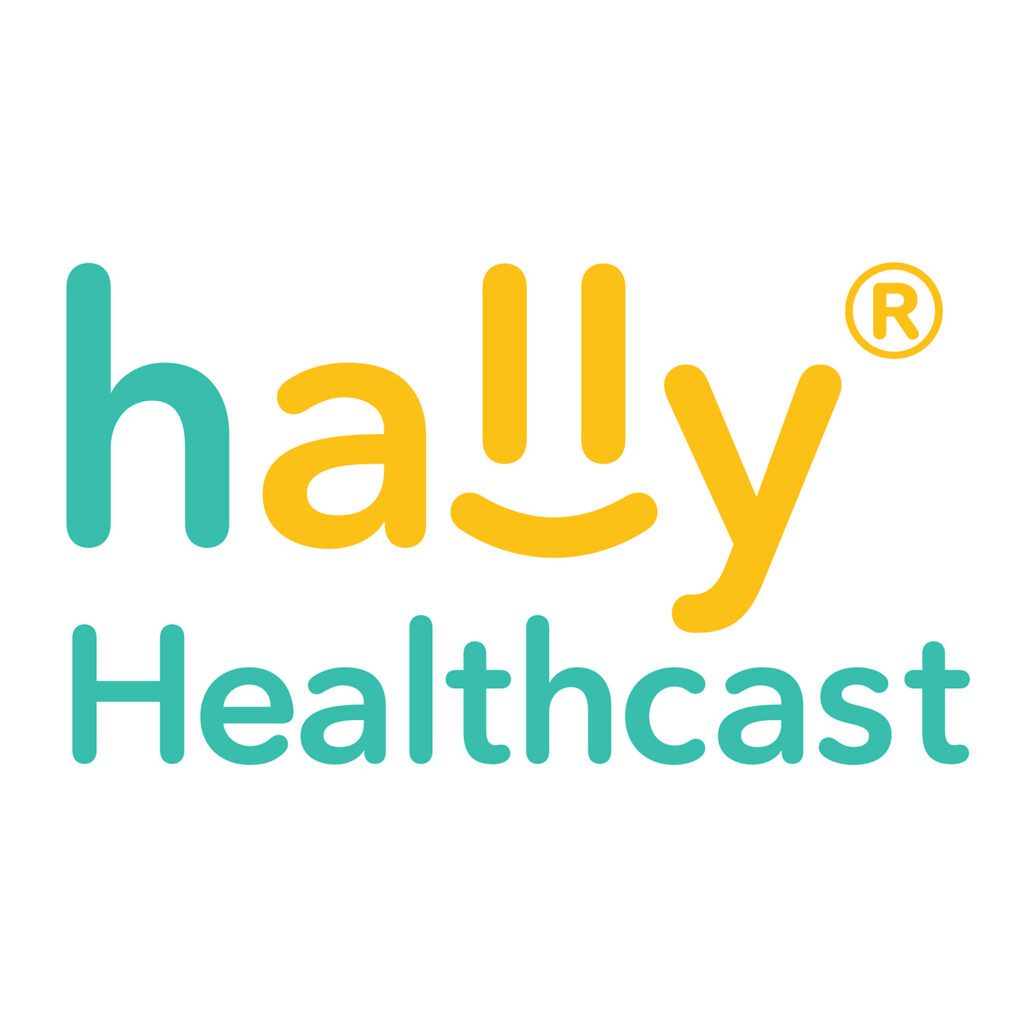 Hally® Healthcast is the wellness podcast from Hally® health – your partner in helping you live your healthiest life.
It's August, so today's episode is all about the back-to-school season. It's a time when our children – young and old – are heading back to class, starting up a new year hitting the books. It's an exciting time for both students and their parents and guardians, but it can also be a bit exhausting and overwhelming. Today we'll give you tips to help with your children's health and well-being during this important time.
Here with us is Dr. Molly Jonna. She's a pediatrician at Carle Champaign on Curtis, part of the Carle Health system of central Illinois. Dr. Jonna is a fellow of the American Academy of Pediatrics, and an expert in the care of children, adolescents and teenagers.
Listen here, or on your favorite podcast platform.