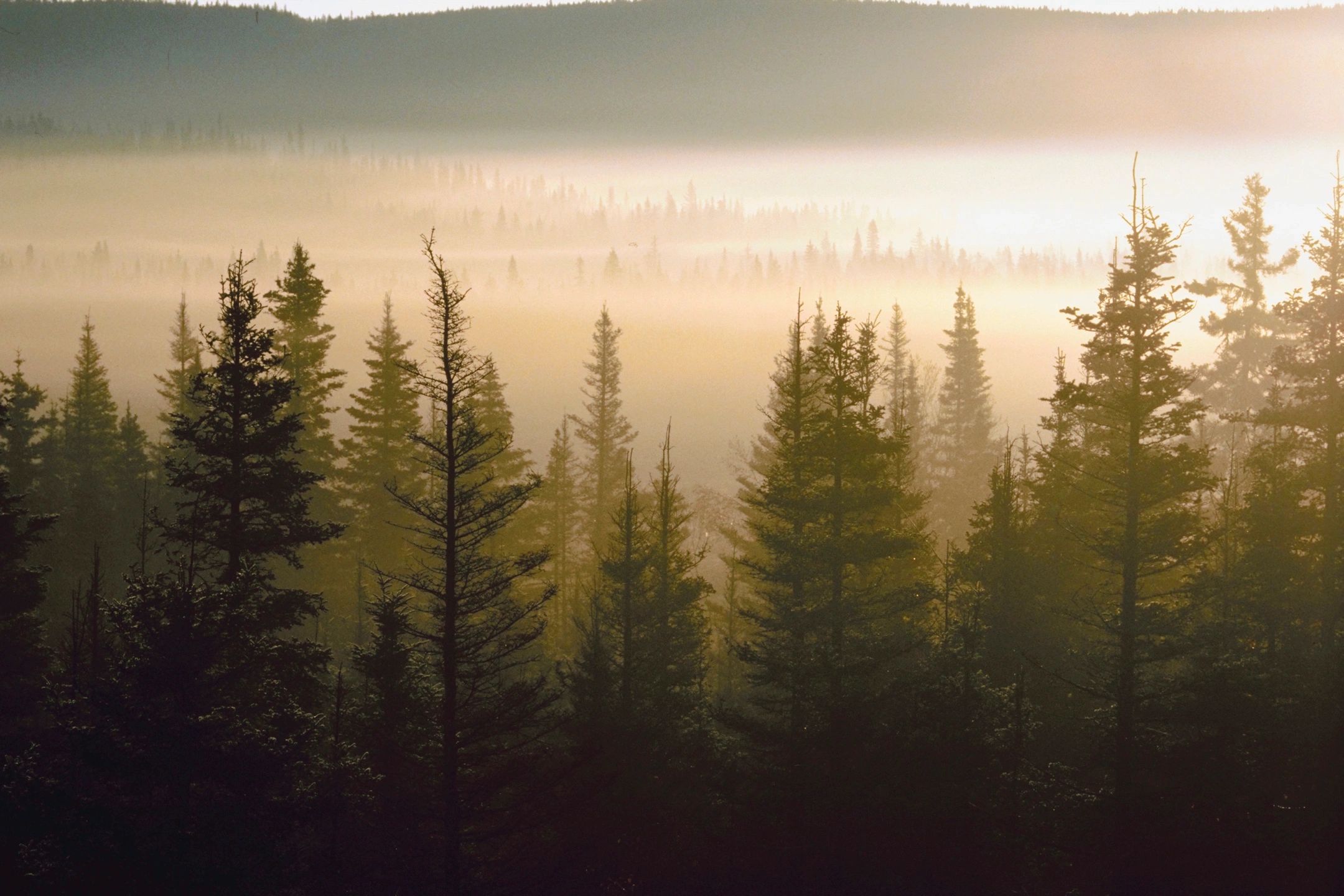 By Breck Obermeyer
Most of you know the definition of busy – having a great deal to do. We've all heard that phrase, "Life is just so busy," right? You run into a friend you haven't seen in months and they say, "I'm sorry we haven't had the time connect, life is just so busy." Or maybe you run into a former co-worker who promised to have lunch so you could catch up, and they say, "I'm so sorry, I'm just so busy at work, but I promise we'll get together." Time comes and goes and that lunch never happens. Or maybe you have a family member you desperately try to schedule dinner with, and they cancel for the third time saying, "I'm sorry, I'm just so exhausted because I'm so busy."
Even though we all know "busy," it can mean different things to different people. To some, busy means success and it's something to be admired. To others, however, busy can mean that they aren't important enough to you, compared to other things in their lives. And as the busy-ee, it can mean stress, because you don't get the downtime that maybe your mind or body needs.
You have to decide if being busy is worth the expense of mental or physical health – and possibly the deterioration of relationships. With that being said, trust me – I understand how much energy life needs. But does it really need it at the expense of who we are, how we feel and who we love? Probably not. Learning to manage life's busyness won't happen overnight, but it CAN happen, and that's something that should give you comfort. It surely is comforting to me.
If you're looking for some resources on how to forge a new, less busy (or maybe just more purposefully busy) path, check out these articles on hally.com. They'll help you get started on thinking about – and finding – that new, better way.
Steps to a Better Life: The Many Benefits of Running and Walking
Breck Obermeyer, Yakima, WA – Breck Obermeyer is a community liaison with Health Alliance NorthwestTM, serving Yakima County. She's a small town girl from Naches and has a great husband who can fix anything and three kids who are her world.
Like this article? Feel free to respond to Outreach@HealthAlliance.org. Thanks for reading!