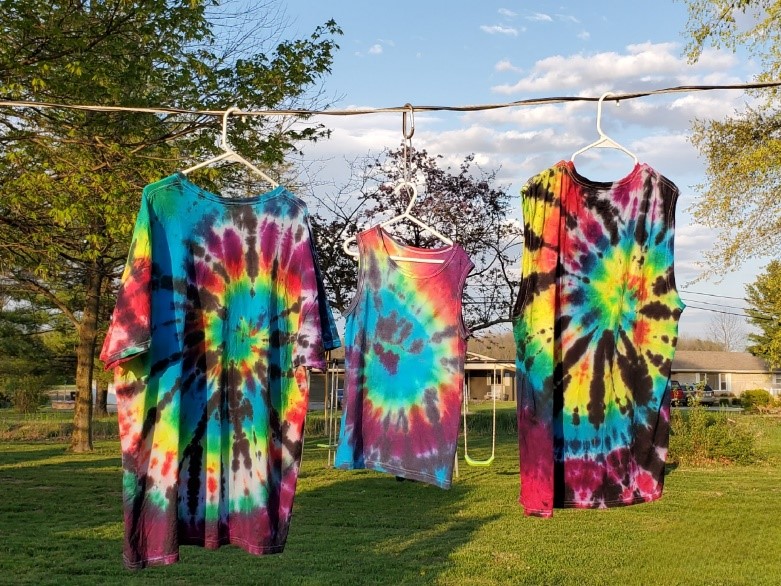 By Ashley Wicker
I can't tell you how nice it is to wake up every morning with rays of sunshine peeking through my window and the sound of birds singing. As I was researching what to write about this month, I found out that "Anti-Boredom Month" is right around the corner, coming up in July. This took me by surprise – because when I think of summer, I think of outdoor fun. However, it's definitely true that after the Fourth of July things tend to slow down. And since it's right in the middle of summer, the temperature outside can reach triple digits at some points. Plus, we all know that Indiana humidity can sometimes – literally – almost take your breath away. If we're bored, it might not always be safe for us to go out in the heat for too long unless it's early in the morning or after the sun starts to set.
What are some things we can do to battle boredom throughout the summer? As a mother of young children, right after breakfast is the perfect time – because it's not too hot out yet – for us to head outside to let them play and get out all their energy. While the children get to play, I get to increase my "steps" by chasing them around. By the time we go back inside, they're ready for a snack and a nap.
We also enjoy playing board games or putting puzzles together. These types of games are always fun, because everyone in the family can participate. My family recently played Jenga with my 8-year old, and I was very surprised on how gracious he was to not knock down our tower. Board games make our brains work while we all have a good time – and why not add a little prize for a bit of extra excitement?
Another favorite of ours is doing a craft together. Last summer we had a blast making tie-dye shirts. We also like to enjoy Mother Nature with a trip to the Brookville Lake or a nice shaded hike at a state park.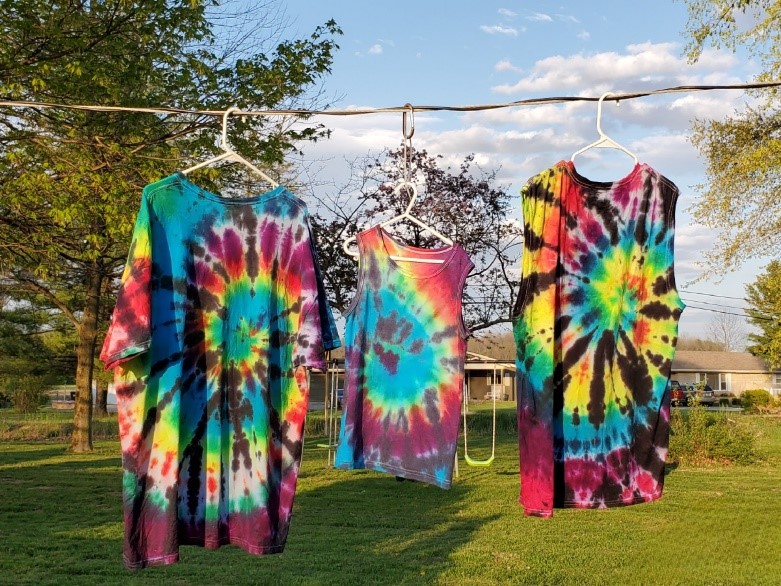 It's easy to think we've run out of ideas and that we have nothing new to do, but we have so much around us to have a good time. This is a great chance to think outside the box. This summer, don't be afraid to try out new things. Think of ideas where you can have a good time and sneak in some physical activity. In the meantime, you can learn what your family members' secret talents might be. On my bucket list for this summer is to see as many waterfalls as we can. What activities will you plan for the rest of summer to avoid boredom creeping in? The world is your oyster!
Ashley Wicker is a community and broker liaison at Reid Health Alliance Medicare. Born and raised in Fayette County, she is a devoted mother who enjoys the outdoors, cooking and the arts.
Like this article? Feel free to respond to Outreach@HealthAlliance.org. Thanks for reading!