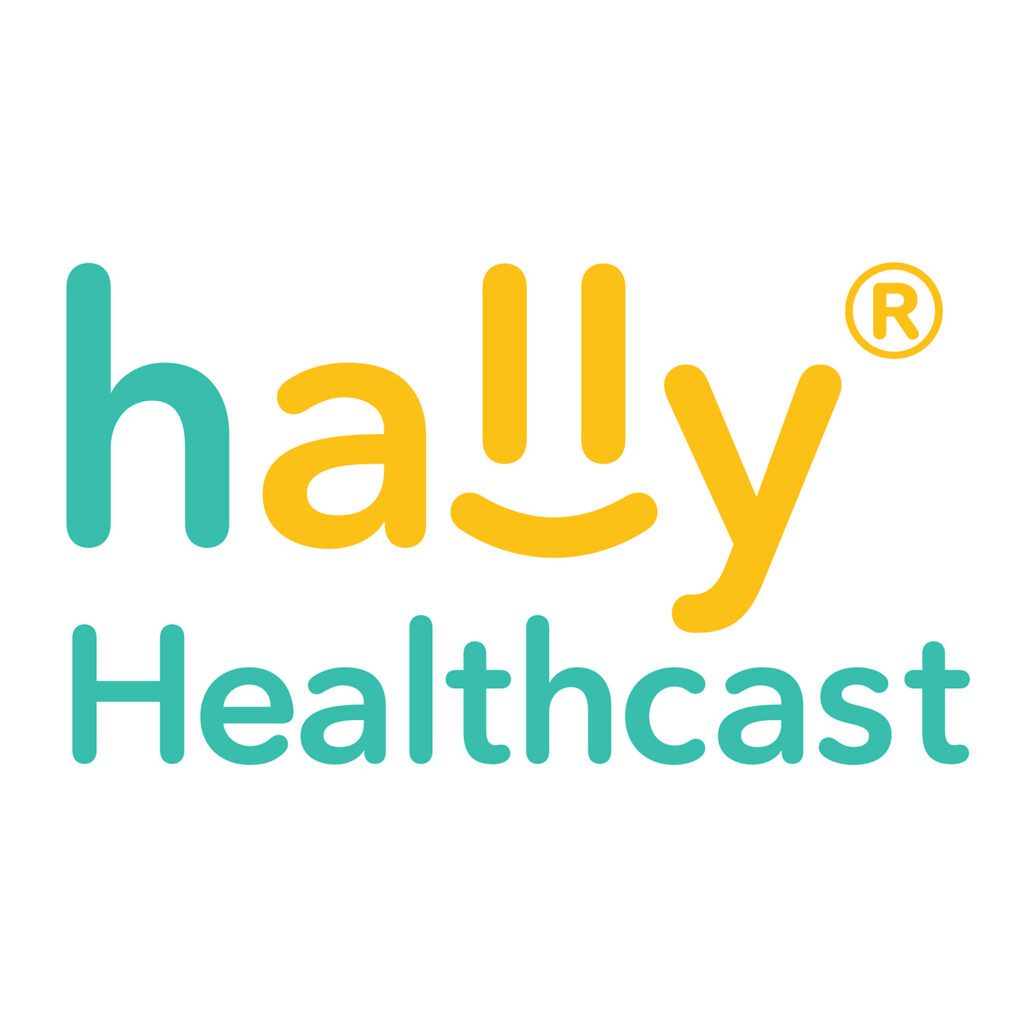 Hally® Healthcast is the wellness podcast from Hally® health – your partner in helping you live your healthiest life.
Today's episode is all about food allergies. May is National Asthma and Allergy Awareness Month, so it's the perfect time to learn more about this important topic.
Here with us is Amy Earley-Jessup. She's an APRN – or advanced practice registered nurse – at Carle Champaign on Curtis, part of the Carle Health system of central Illinois. Most important to today's episode, she's also the coordinator of the Carle Food Allergy Education Program. Welcome, Ms. Earley-Jessup, and thank you so much for being with us today and sharing your knowledge.
Listen here, or on your favorite podcast platform.