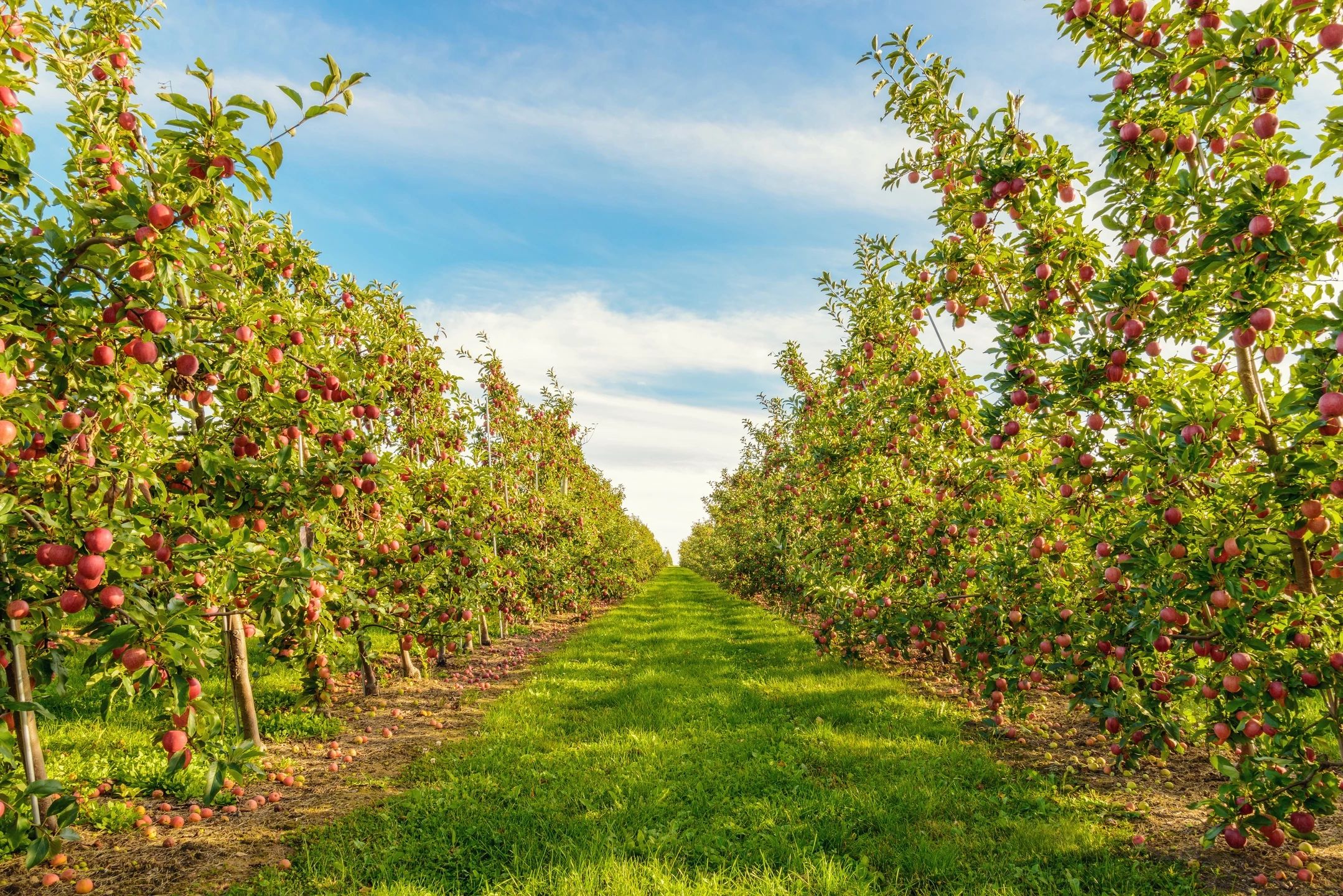 I'm the new kid in town. There seem to be a lot of us here in the greater Raleigh/Wake County metropolitan area who lay claim to that moniker. I know I speak for all of us when I say to y'all, thanks for making us feel so welcome! Southern hospitality isn't just an imaginary dream – the residents of North Carolina are some of the friendliest I've encountered, and I'm from Iowa (so I know friendly!).
Like many migrants to this wonderful state, I chose to come here for the weather and the professional opportunities available in so many different industries. I have been working in the Medicare insurance world for many years and could not pass up the chance to work for a homegrown North Carolina insurance company like FirstCarolinaCare. Over the next year, I hope to become a familiar face in the community. I like to consider myself the "go-to" person for all things Medicare related. My mission will be to educate and assist anyone dealing with a Medicare question or who is trying to navigate through the alphabet soup that is our nation's Medicare system. My specialty is making Medicare "fun" and simple to understand. Go ahead, test me.
Next month you'll meet my colleague and friend James How. James has the very same mission but up in those beautiful North Carolina mountains in Asheville. He's lived in the area a bit longer than I have, but he's a transplant from elsewhere as well.
We're both just so pleased to work for a company like FirstCarolinaCare. A hometown company based in Pinehurst and owned by the FirstHealth healthcare system. We like to say we prefer to put insurance decisions into the hands of those who know best, the doctor and the patient. Since the patient is our business, James and I are here in our communities seeking to listen, share feedback from you (back to FirstCarolinaCare) and be active in service to the programs and events that are important to our Medicare members.
We can't wait to meet you!
Lora Felger is a Community Outreach/Medicare Advisor with FirstCarolinaCare. She is the mother of two terrific boys, a world traveler and a major Iowa State Cyclones fan. She also has a naughty yet lovable Yellow Labrador Retriever named Harvey.
Like this article? Feel free to respond to FCCOutreach@FirstCarolinaCare.com Thanks for reading!