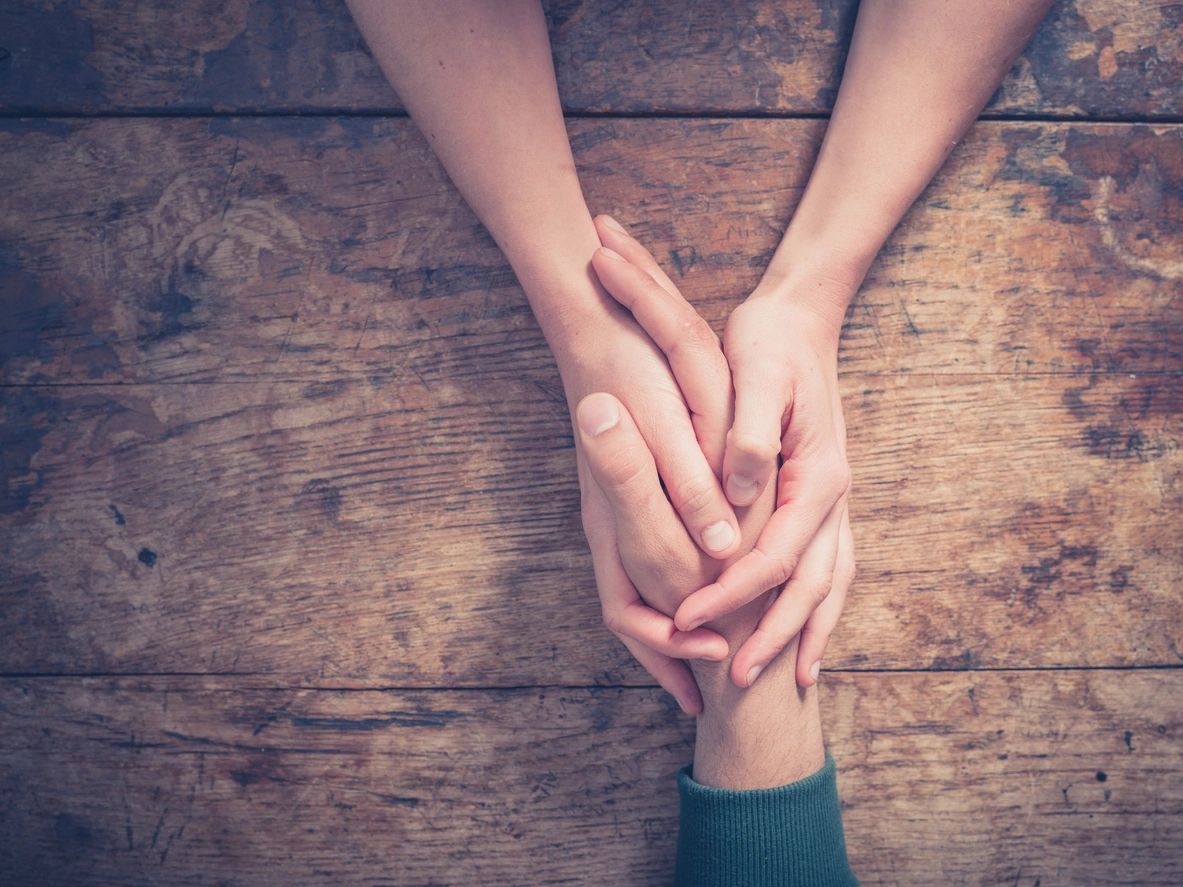 Many of us struggle with depression, extreme sadness and other mental health issues. For those with Seasonal Affective Disorder (SAD), these are particularly strong when the seasons change. If you or a loved one has SAD, there's a new way to get help – private and secure virtual visits from Hally® health.
These virtual visits are part of your health plan, waiting for you to use. They set you up with a licensed therapist or board certified psychiatrist, who you'll talk to from the comfort of your home – through hally.com or the Hally mobile app on your smartphone or tablet. It's perfect when you want an easy and convenient option that fits your busy schedule.
And it's not just for those with SAD – the therapists and psychiatrists are specially trained to care for people with depression, anxiety, stress, trauma, PTSD, grief, bipolar disorder and more. Here's what to know:
With an extensive national network of trusted therapists and psychiatrists, it's easy to find one who's the right match for you.
You can pick the same therapist or psychiatrist for every appointment – or choose a different one at any time.
The therapists can help with talk therapy and coping strategies, and the psychiatrists can provide assessments and medication management.
Appointments are available seven days a week – even on nights and weekends!
Go to hally.com or the Hally app, log in and get started today. For more information, visit this webpage or call Member Services at the number on the back of your member ID card. And remember, virtual visits are also great for common conditions like allergies, colds, the flu and pink eye. This winter, keep both your mind and body healthy – schedule your virtual visit today.
Your friends at Hally health
Virtual care isn't meant to treat all medical conditions – please remember to always visit the emergency department for all serious conditions and call 911 for all emergencies.
You'll need to have an online member account (for our health plan) before you're able to access virtual visits. If you haven't already created an account, visit login.hally.com.
For more specific details and information about coverage and costs for our virtual offerings, please see your health plan documents or call the number on the back of your member ID card.
PHMBHY21-MDLiveQ4emSAD-1121 • Y0034_21_104859_C