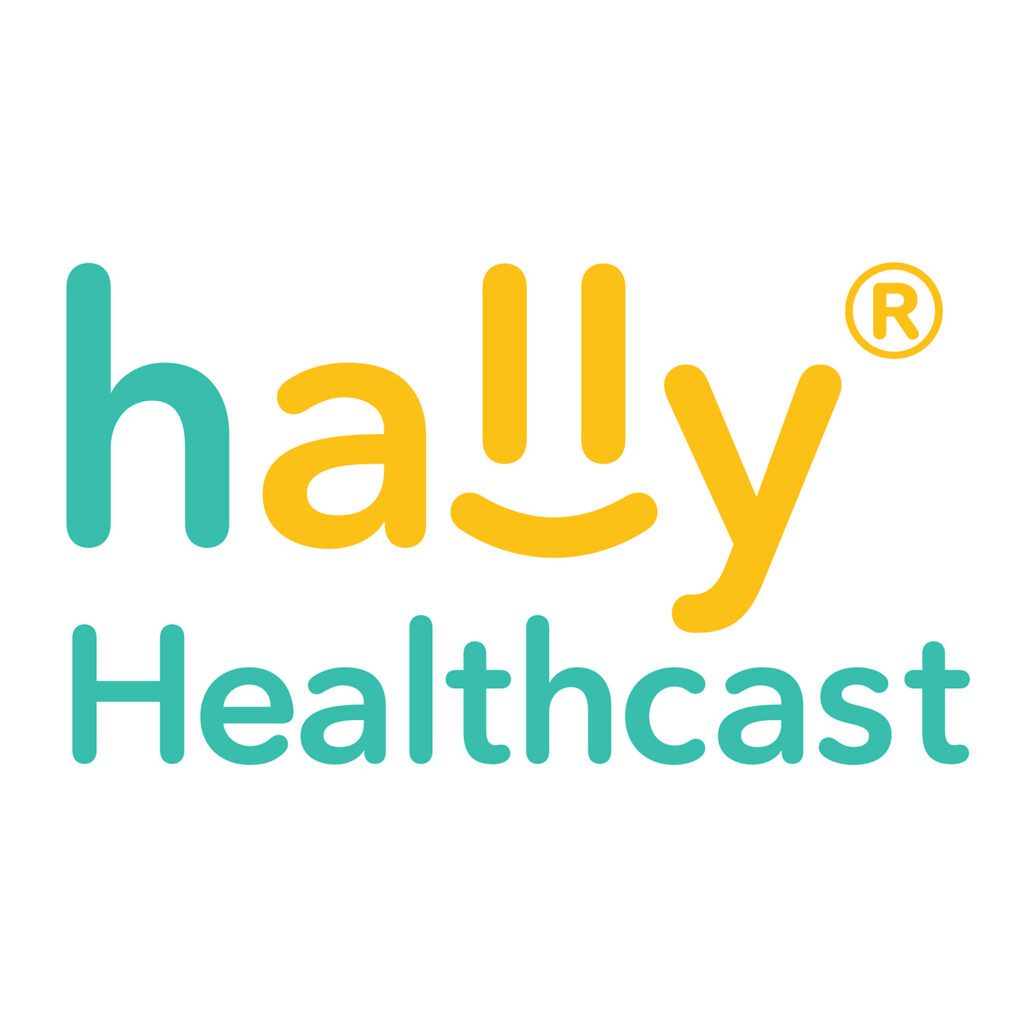 Hally® Healthcast is the monthly wellness podcast from Hally health.
November is National Diabetes Awareness Month, so today we're addressing this important topic – giving you key information about the disease and expert advice on how to manage it.
With us today are two guests who work at Health AllianceTM, based in Champaign, Illinois. Dr. Mariah Pierce is a Managed Care pharmacist and Stephanie Orcutt is a health coach with the Medical Management and Population Health departments. Both are experts in diabetes care and management.
Listen here, or on your favorite podcast platform.
Subscribe to our podcast