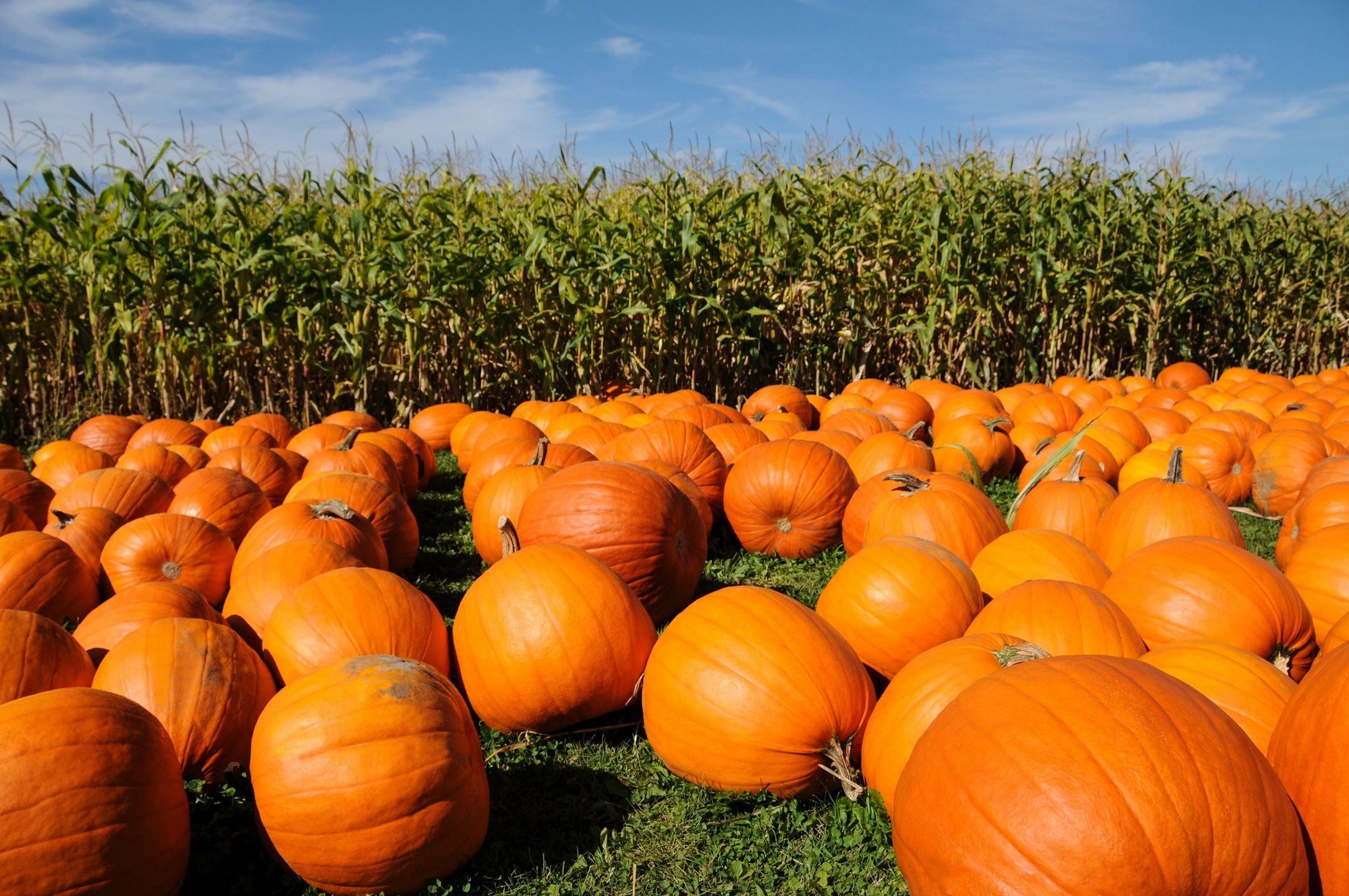 By Sherry Gordon-Harris
October is one of my favorite months – changing fall colors on the tree leaves, brisk walks that leave a nice rosy glow to the skin, stores filled with our favorite Halloween treats and decorative costumes. And – last but certainly not least – October is a month for celebrating fall festivals with my friends and family!
I love going to a local apple orchard where you can not only get seasonal goodies, but have good family fun. Caramel apples, homemade fudge, fresh apple pies and (another favorite!) apple cider donuts are all so yummy! Family fun includes pumpkin decorating, barrel train and pony rides, and hayrack rides in a wagon or cart pulled by a tractor.
Here at Health AllianceTM, October is one of our favorite months too. The Annual Enrollment Period (AEP) for Medicare starts October 15 and runs through December 7. During this time, Medicare beneficiaries can review their Medicare plans. If after reviewing their current plan's Annual Notice of Changes (ANOC) they find their plan doesn't best fit their needs any more, or if they've had changes in their medications or overall health, they can shop for something new.
Shopping? Now that's one of my favorite things too! But some Medicare beneficiaries aren't sure where to start.
How exactly do you shop for a new plan?
Go to medicare.gov. This website is fairly easy to navigate for those who like to shop online.
Another great resource is your state's Department on Aging. They offer impartial counseling services for people eligible for Medicare. Find one near you at n4a.org.
You can also contact your local State Health Insurance Program, or SHIP. SHIP is a free health benefits counseling service for Medicare beneficiaries, their caregivers and families. SHIP's mission is to advocate, educate, counsel and empower people to make an informed decision about their healthcare benefits. Locate a SHIP counselor near you at SHIPhelp.org. Finally, our website, HealthAlliance.org/Medicare, is easy to navigate and gives a nice overview of the options we offer in each county.
Everyone has different needs and certain plans may work better for some than others. Here are some questions you may want to ask yourself while shopping for a plan (and before deciding what plan would work best for you).
Am I fairly healthy, and is saving money important to me?
Do I take prescription drugs for certain health conditions?
Do I currently have certain health problems and expect them to be ongoing based on my health history?
Do I want certain benefits that Original Medicare doesn't cover, like dental, vision or hearing services?
Do I want to see a specific doctor or specialists?
Just as some people like hayrack rides more than pony rides, or apple pie more than fudge, we all have our own preferences and needs when it comes to healthcare coverage. It's important to shop for a Medicare plan that best fits your needs.
Plans chosen during the Annual Enrollment Period will be effective January 1 in the upcoming year. And remember, Health Alliance is here for you. Whether you want to learn more about insurance, find helpful resources or get answers to questions big or small, it's always easy to connect with us.
Sherry Gordon-Harris is a Community Liaison at Health Alliance. She is a wife and mother of two boys. She enjoys traveling, collecting dolls and hosting princess parties and pageants.
Like this article? Feel free to respond to Longview@HealthAlliance.org. Thanks for reading!