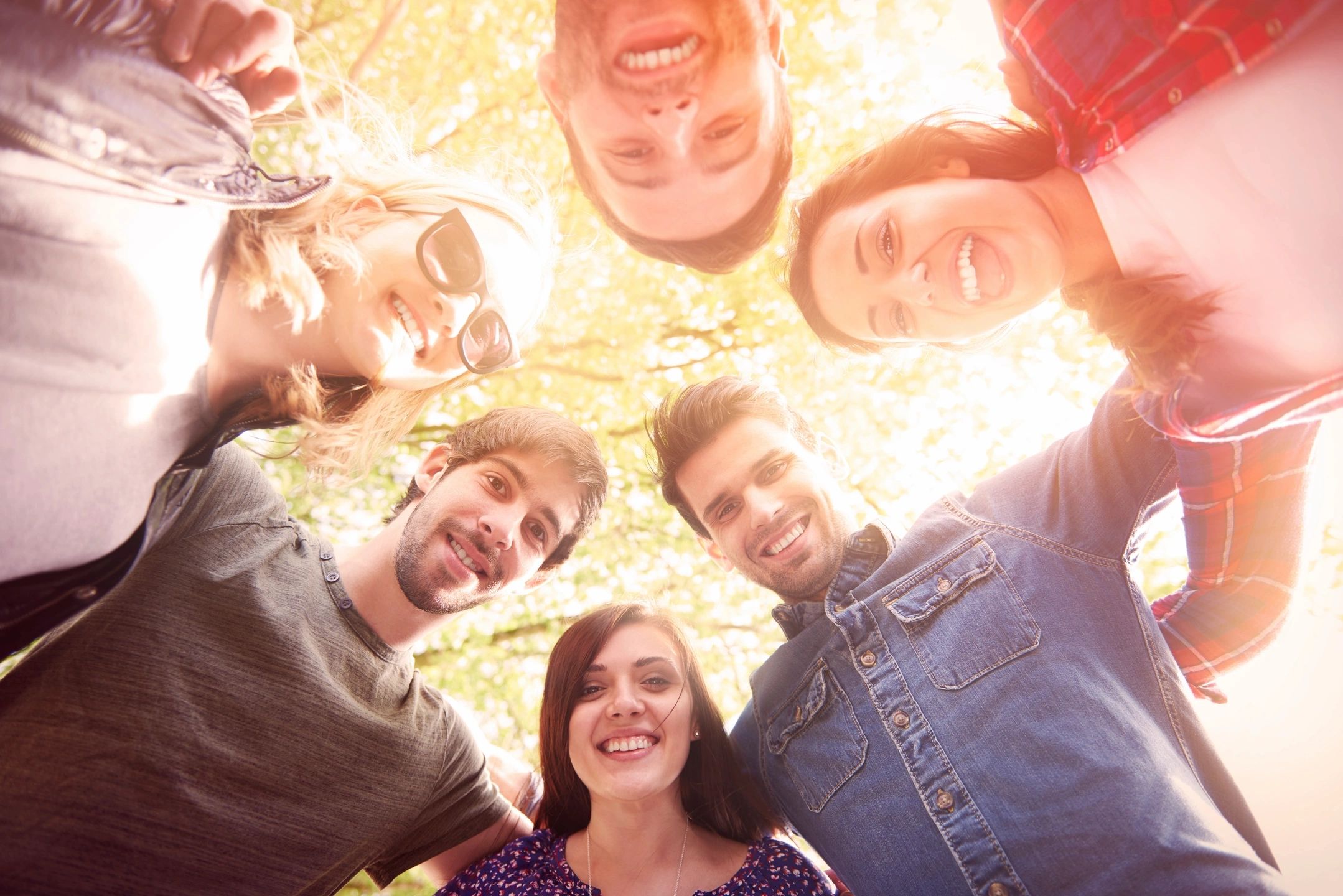 By: Jessica Arroyo and Breck Obermeyer
When it comes to your healthcare needs, buying a local health plan has to mean more than just the word "local." A local plan matters because it means you get to see your doctors – the ones you already know and trust, who are close to home. A local plan matters when you need to talk to someone about your plan benefits, pay your bill, discuss a claim, or even have a cup of coffee and chat with someone in your community.
Health Alliance Northwest thinks about how each health plan is grown. Not in the same sense that food is grown (and we do a lot of that around here), but in terms of the partnerships we've nourished with local healthcare providers and the way we build our plans to meet the needs of our community.
Local means our roots grow deep. Our Health Alliance team members believe in plans that truly care for our community – and the word-of-mouth support we get from all of you is how we continue to foster local relationships and grow closer to you while always striving to better meet all your needs. We've been here since the plan's beginning and we'll continue to serve our members (neighbors) and future members (future neighbors!) with local support for years to come.
Local plans mean local relationships – true bonds and connections – and that's just something the national name brands can't give you. You can choose to buy a big national name, but that's all you'll be getting – a name. With the locally-grown plans from Health Alliance Northwest, you'll be getting a local team, a local experience and local care. That's an entire care experience, close to home and with people you know.
Speaking of local, in both the Yakima and Wenatchee markets, we (Breck and Jessica) produce monthly educational videos called "Medicare In Minutes." Because Medicare can be confusing, the videos break down different Medicare topics into quick one- to two-minute educational snippets. This month, we created a Medicare In Minutes video on the very topic of this article. Check it out:
Jessica Arroyo – Wenatchee, WA – Jessica Arroyo is a Community Liaison for Health Alliance Northwest, serving Chelan, Douglas, Grant and Okanogan counties in Washington. Born and raised in the Wenatchee Valley. During her time off she enjoys spending time with her husband and her two very busy kids.
Like this article? Feel free to respond to Outreach@HealthAlliance.org. Thanks for reading!
Breck Obermeyer – Yakima, WA – Breck Obermeyer is a Community Liaison with Health Alliance Northwest, serving Yakima County. She's a small town girl from Naches and has a great husband who can fix anything and three kids who are her world.
Like this article? Feel free to respond to Outreach@HealthAlliance.org. Thanks for reading!