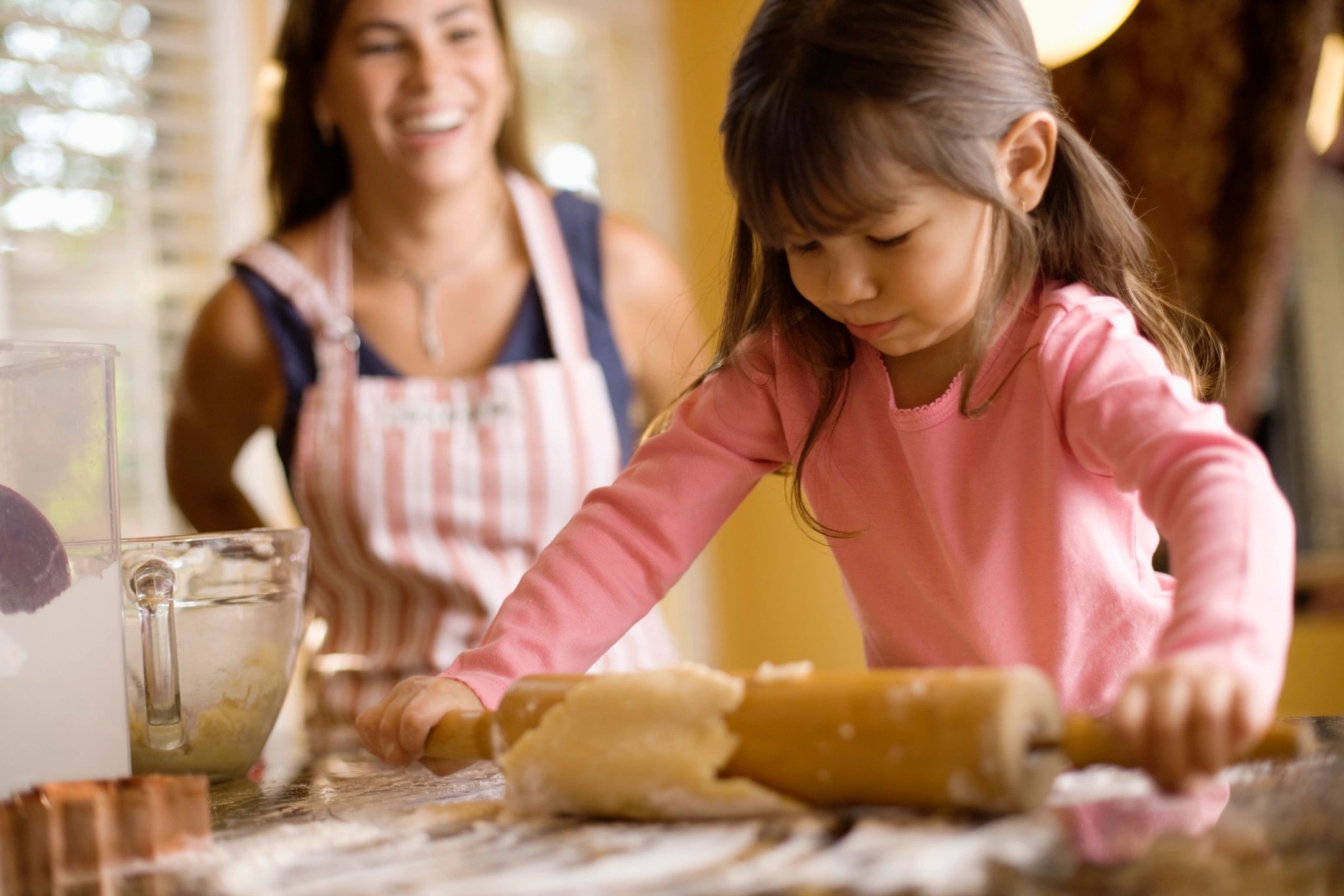 I always look forward to spending entire days with my family. To me, each one is a fresh opportunity to make new memories with my kids and husband. Recently during one of our weekend outings, we decided we wanted to go out for lunch instead of breakfast. When we arrived at the restaurant, they had about a 30-minute wait. The weather was beautiful, so we chose to wait outside and let the kids run around.
Since it was lunchtime, the sun was very much present and decided to shine nice and bright on my face. My 5-year-old son stopped his skipping and comes up way too close to my face and tells me, "Mommy, you're old!" As he says this, he brings his little hands up to my face and he proceeds to pull down my skin under my eyes and says, "Look mommy, it's supposed to look like this."
All I could do was laugh at his comment. Mind you, I had put on a full face of makeup so I was feeling pretty confident. I even put a little bit of blush on.
I then had a memory come back – I had done the same thing to my mother when I was about my son's age. And I don't even think my mom had hit the age of 30 at that point. I now am a strong believer in the saying, "What goes around comes around!"
The truth is we're all getting older every day. The key is taking the steps we need to along the way to stay active and healthy. That way, you're always only as old as you feel. The new Hally® mobile app from Health AllianceTM is a great source of information for staying active, eating healthy and feeling great no matter what your age.
I look forward to pointing out to my 30-year-old son in a few decades that he's getting old. Then standing up, active as ever, and chasing my grandchild around the parking lot in that same restaurant.
Jessica Arroyo – Wenatchee WA – Jessica Arroyo is a Community Liaison for Health Alliance Northwest, serving Chelan, Douglas, Grant, and Okanogan counties in Washington. Born and raised in the Wenatchee Valley. During her time off she enjoys spending time with her husband and her two very busy kids.
Like this article? Feel free to respond to Outreach@HealthAlliance.org. Thanks for reading!