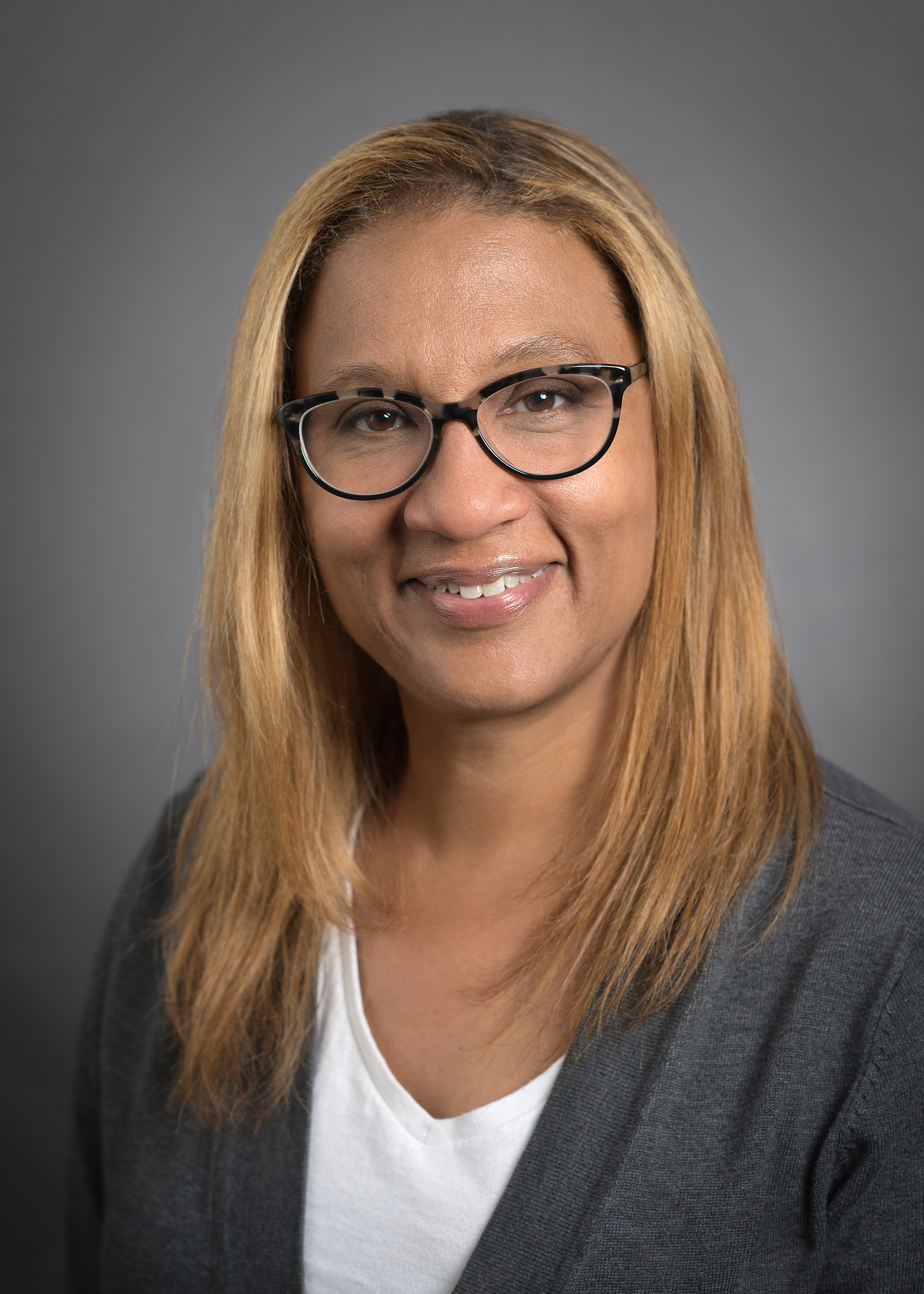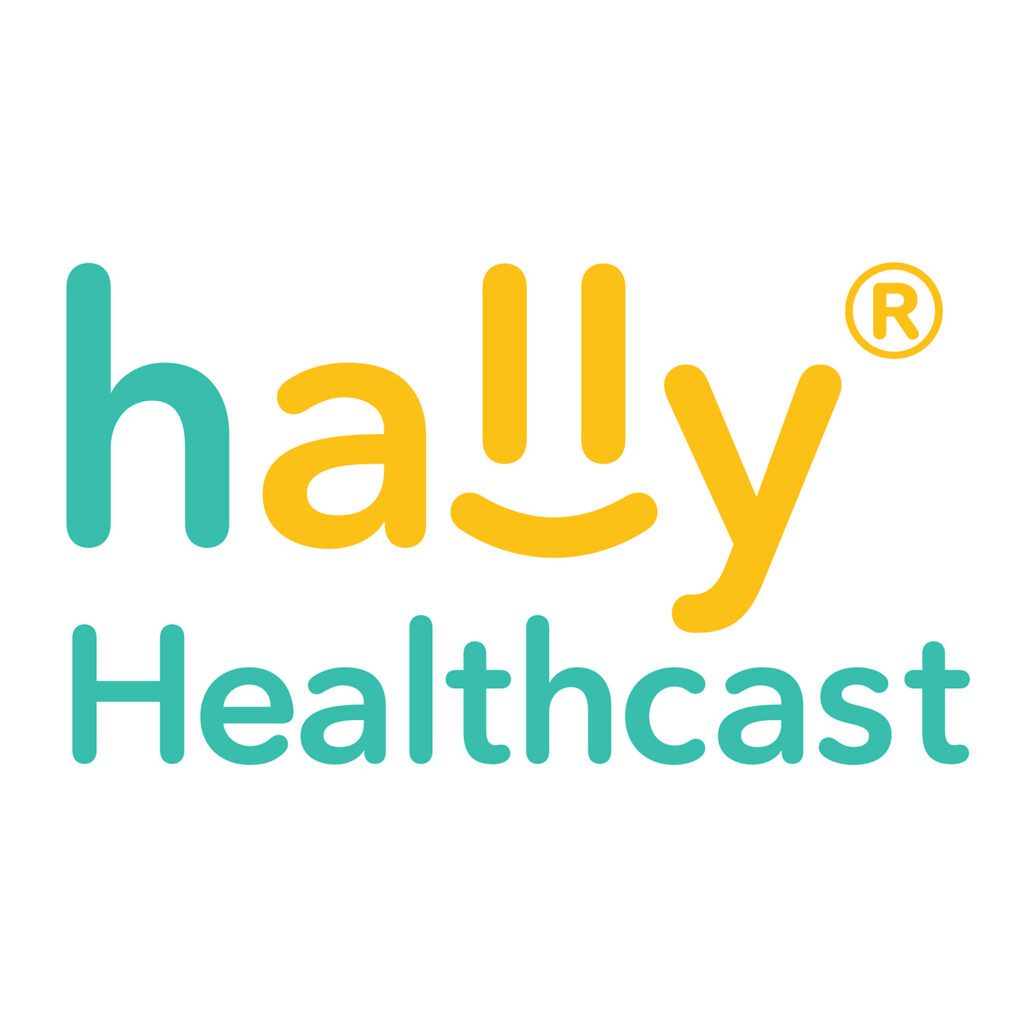 Hally® Healthcast is the monthly wellness podcast from Hally health.
Every April, we celebrate World Health Day, so today we're talking about one of the most important topics for world health – preventive care. Both here in America and globally, vaccines, screenings, medication adherence and other types of preventive care help keep people healthy and prevent life-threatening illnesses.
Our guest is Nicole Florence, MD, medical director and bariatrician at Memorial Medical Center Weight Loss and Wellness Center in Springfield, Illinois. Listen here, or read a quick summary in the article below.
Listen here, or read a quick summary in the article below.
Preventive Healthcare: Vaccines, Screenings and Medication Adherence
An ounce of prevention is worth a pound of cure – especially when it comes to your health. Regular health screenings, medication adherence, vaccines and other types of preventive care help keep people healthy and prevent life-threatening illnesses.
"If we're able to detect an issue early, that allows us to intervene and improve the overall quality – as well as the quantity – of life for that patient," Dr. Florence said.
Take Good Care of Your "House"
Think of your body as a house. It's a structure and has a foundation, electricity, plumbing – all the core elements you need to allow your home to function. "The preference would be that if we can prevent something happening in any of those areas or even prevent a house fire, for instance, I would assume most folks would want that," Dr. Florence said. "So, [preventive care] is really important in order to keep you healthy and well, overall, in the long term."
While some individuals may hesitate to get preventive care because it costs money or requires an extra trip to the doctor, remember that many preventive services are fully covered by insurance (with no cost to the patient) and are quite easy and convenient to get.
Vaccines
Vaccines have been in the news a lot lately thanks to the pandemic. Now that COVID-19 vaccines are available, it's critical that as many people as possible get vaccinated to help slow the rates of infection, transmission, hospitalization and death. While the COVID-19 vaccines have a perception of being "fast tracked," the technology used to create them has been studied for years. All versions of the vaccine have been thoroughly tested and proven both safe and effective.
Of course, there are other important vaccines you should have in your care plan beyond the COVID-19 shots – including childhood vaccines (like MMR, DTaP) and many others throughout your lifetime. Among others, it's recommended adults get the flu vaccine each flu season. Additional ones to consider are the HPV, pneumonia and shingles vaccines.
Preventive Screenings
There are many screenings available to help keep tabs on your health. For example, different blood tests can help make sure your cholesterol, blood glucose, thyroid levels and key hormones are healthy.
Colonoscopies are crucial for finding colon cancer early on, before it can become fatal. Regular visits to a dermatologist are also important to catch skin cancers. If you're currently a smoker over the age of 55, or were previously a very heavy smoker, a low-dose CT scan is recommended to look for lung cancer.
Specifically for women, mammograms, Pap smears and bone density scans are all used to detect problems early and allow for timely intervention.
Ask your doctor what screenings (and vaccines) you need to get to stay on top of your health. Your doctor will know what's right for your age and health condition.
In some cases, you can track certain health numbers on your own between visits to your doctor. Personal blood pressure cuffs are fairly inexpensive, or you can always use the self-service machines found at pharmacies like CVS, Walmart or Target. Your weight is another number to keep in check.
Medication Adherence
Finally, make sure you take all your medications – and take them as prescribed. Follow your doctor or pharmacist's instructions on when to take them, how much dosage to take and all other important details.
Know the specific directions for each medication. Are there interactions with other drugs or natural supplements? Should you take it with or without food? Is there a certain time of day it's more (or less) effective? If you're having trouble understanding the directions, just ask for help – your doctor or pharmacist won't mind!
If you find yourself forgetting to take (or refill) your medications, there are helpful tools you can use – such as smartphone apps that remind you. If cost's an issue, talk with your doctor or pharmacist about low-cost alternatives like generics and cost-saving refill options.
Lastly, it's also important to understand exactly why you're taking a medication. Knowing how a drug helps your health gives you more motivation to take it correctly, every day.
"If you're going to use the medication, you want to make sure you're doing everything within your power to make it more effective," Dr. Florence said.
Act Now, Thank Yourself Later
It's important you take proactive steps to keep yourself healthy. If you're not getting the preventive care you need, you're only adding to your personal health risk. Get those screening and vaccine appointments on your calendar, listen to your doctor's advice and do everything you can to take control of your health. You got this!
Interested in learning more? Listen to the full interview above. And stay tuned for next month's episode of the Hally Healthcast.
Want even more information? Check out these additional resources:
Subscribe to our podcast