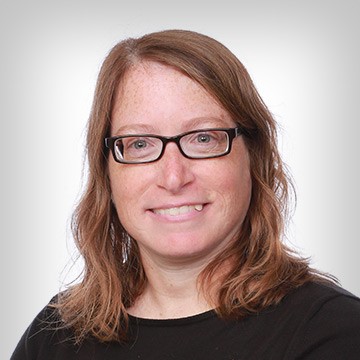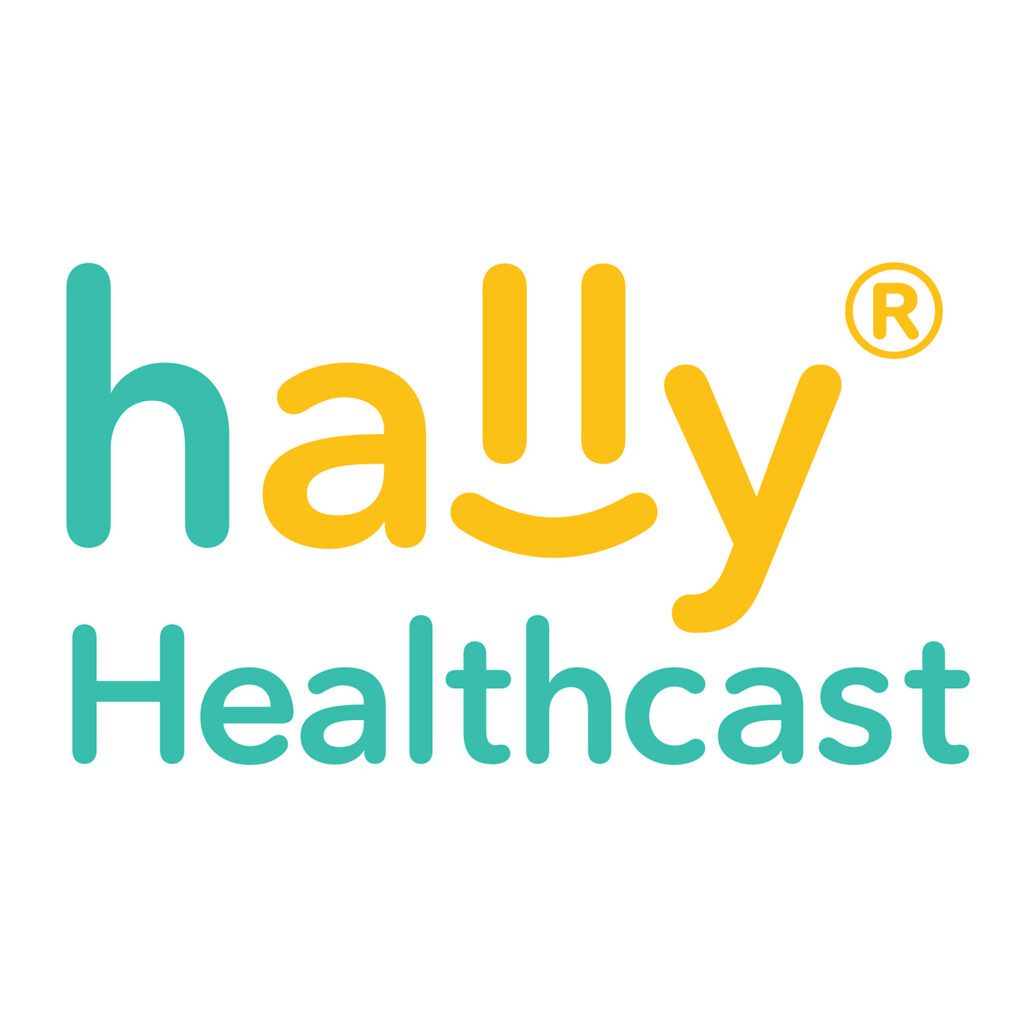 Hally® Healthcast is the monthly wellness podcast from Hally health.
February's focus on hearts involves more than just Valentine's Day. It's American Heart Month, the perfect time to raise awareness of cardiovascular disease and how important it is to take care of our hearts.
Our guest is Karen Wiarda, DO, a cardiologist at Carle Heart and Vascular Institute in Mattoon, IL. Listen here, or read a quick summary in the article below.
1. Know the risks.
Heart health should always be top of mind, simply because heart problems are so common. The stats are alarming:
Heart disease is the leading cause of death, both in the U.S. and worldwide.
Cardiovascular disease claims more lives each year than all forms of cancer combined.
Coronary heart disease makes up approximately 13% of all U.S. deaths.
On average, an American has a heart attack every 40 seconds.
"It's really important to know what your risk is so we can avoid this happening from the beginning," Dr. Wiarda said. "Know your family history, because it certainly tells you what your greatest risk is in terms of heart disease. But, I think it's also really important to understand your family history is only about 10% of the risk. You can [help] avoid developing heart disease with lifestyle management." See lifestyle tips below.
2. Know your numbers.
High blood pressure and cholesterol levels are two significant risk factors for heart disease. Getting routine health assessments and regularly checking your blood pressure and cholesterol numbers can save your life.
With a quality at-home blood pressure cuff, you can monitor your risk quite easily. Cholesterol checks are a bit more involved. However, they are necessary – particularly if you fall into a high-risk category. Ask your doctor what blood pressure and cholesterol numbers you should aim for, based on your age and overall health.
3. Make lifestyle changes.
Improving heart health starts with eating a healthy diet and getting regular physical activity. Dr. Wiarda recommends focusing on fruits, vegetables, whole grains, nuts, legumes and seeds. Avoid processed foods.
In terms of exercise, you need 150 minutes of moderate-intensity activity or 75 minutes of high-intensity activity every week – as well as at least two days of muscle strengthening.
Not smoking is another key factor. While quitting can be difficult, there are multiple options to help you along, including smoking cessation classes, group therapy and practices to help reduce behaviors. Medications may be an option as well. Ask your doctor for more information, and see if your health plan offers programs such as Quit for Life®.
4. Find healthy ways to manage your stress.
We're living in a time of unprecedented stress. Unfortunately, stressful situations harm more than just your mental health. A syndrome called stress-induced cardiomyopathy, also known as Takotsubo syndrome, occurs when stress actually causes a heart attack. It typically happens in women.
"With stress, we tend to think of being anxious," Dr. Wiarda said. "But stress comes in poor sleep, poor diet, financial worries or not having the resources or social support you need. It's really important to find meditation or yoga or anything that helps you reduce stress. Usually, that means reaching out and getting the help you need."
5. Have your doctor help.
Your doctor is your heart's best friend. Always seek their advice and be open with them about any worries you may have. They want to help. Most importantly, they have the knowledge and expertise to know when heart problems may be at hand – or even on the horizon.
"Open up to your doctors, because they want to help," Dr. Wiarda said. "They want to have these conversations with you. They have the knowledge you need. Work together with your doctor to find the best path to health."
Keeping your heart healthy is an ongoing job. "Take control of your medical regimen, take control of your life and make the necessary changes," Dr. Wiarda said. Begin today and keep it up. You'll do great!
Interested in learning more? Listen to the full interview above. And stay tuned for next month's episode of the Hally Healthcast.
Want even more information? Check out these additional resources:
Subscribe to our podcast