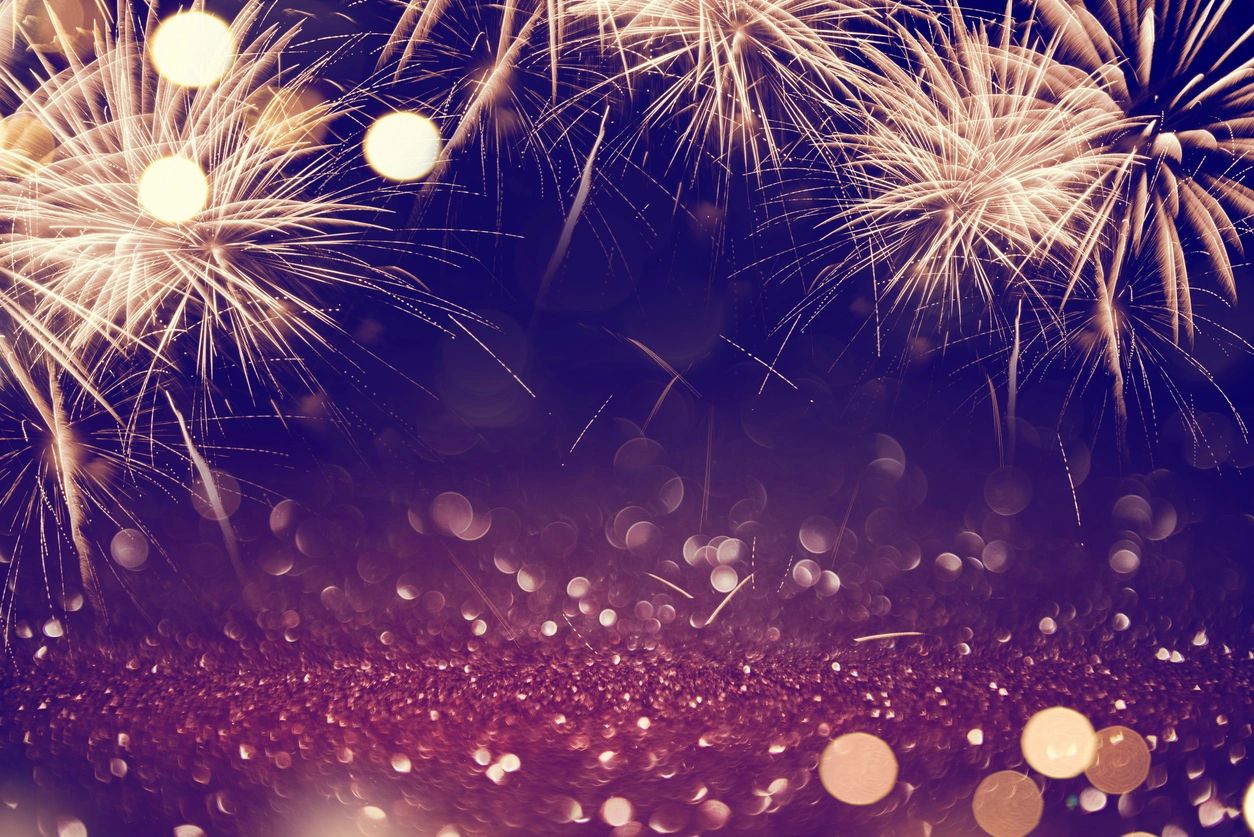 It's become a cliché, but it's true: 2020 was a year like no other. We've been through lows and highs, terrible tragedies and moments that rekindle our sense of joy and hope. The pandemic has upended the physical, emotional and financial health of many of us, and we're still not out of the woods. But with the new year comes the promise of vaccines, along with better testing and treatments. Our doctors, nurses and other healthcare heroes have found deep wells of inner strength which in turn has spread courage and resilience to our wider communities. Hope is dawning again.
And 2020 was not all to be forgotten. We celebrated new achievements, committed ourselves to new goals and created new friendships. Together, we rolled out Hally® health and formed this new community of women, men and children throughout the country all focused on a shared goal: becoming our healthiest, happiest selves every day. We've shared resources, tools and tips, and become cheerleaders for our own – and each other's – well-being. And we've done this all amid struggles, in the middle of a pandemic, united – at most times – only virtually. The rollout of Hally health is indeed something to celebrate, and it's been successful because of you.
There'll be much more to come in 2021, as together we'll add more tools and resources to Hally health and continue to build our growing community. But as 2020 fades and 2021 dawns, we want to simply leave you with a message of joy and peace. From us, to you and your families, a happy and healthy New Year.