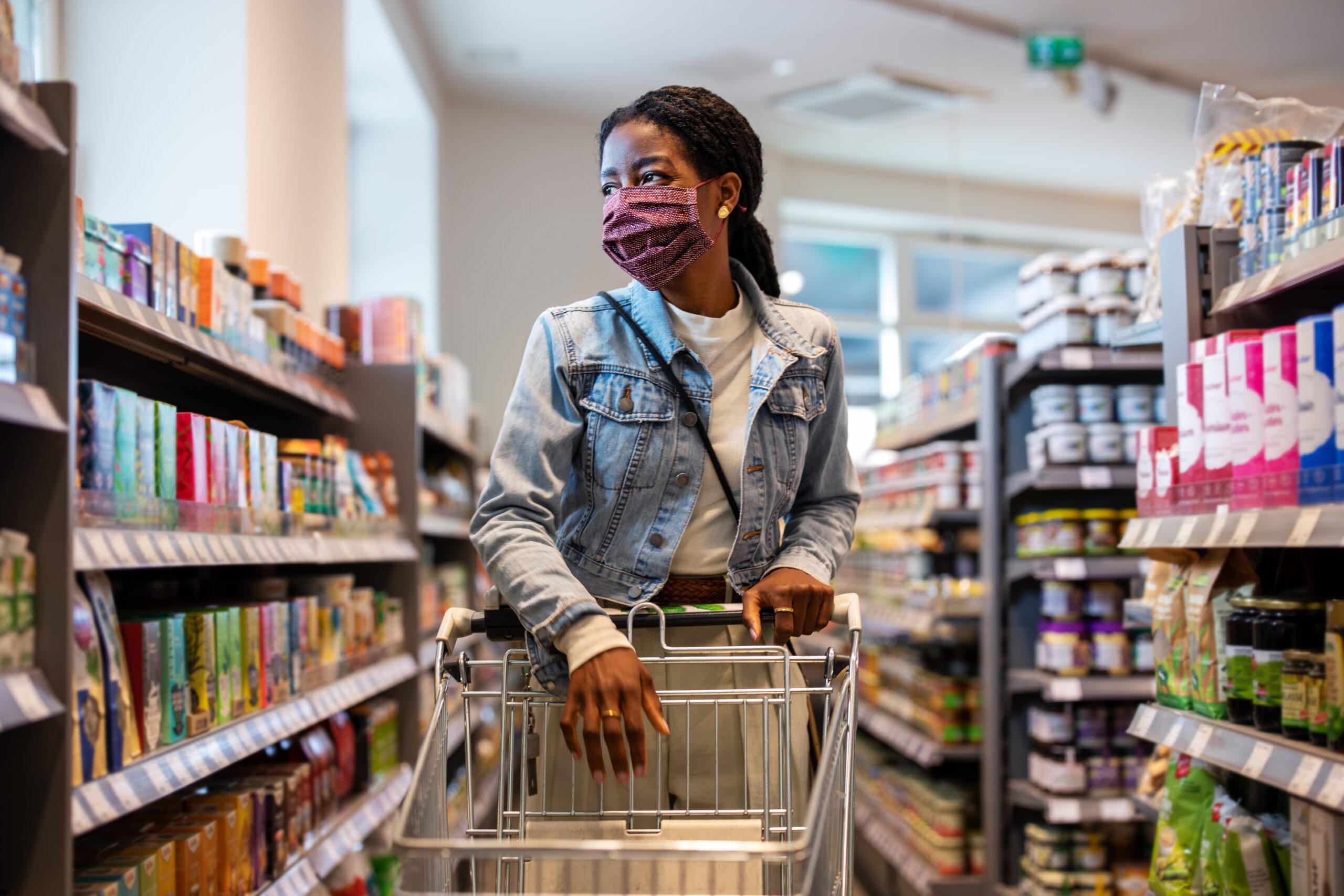 Recent news about the COVID-19 pandemic brings both hope and a renewed call for vigilance, patience and safety. Unfortunately, the disease is still spreading worldwide. The first vaccines have rolled out, giving us hope that our darkest days are behind us. Here's what you need to know about the spread of COVID-19, the vaccines and how to cope during these difficult times.
COVID-19: Basic Info and Safety Tips
COVID-19 is a respiratory disease caused by a coronavirus that spreads easily from person to person. Millions of people worldwide have contracted the disease, and hundreds of thousands have died in the U.S. alone. We are deeply saddened by the loss of so many lives, and we send our most heartfelt condolences to every family that's been affected.
Not everyone who gets COVID-19 is hospitalized or dies, however, and many can spread the disease without experiencing any symptoms themselves. In addition to getting the vaccine when it's available, these are the best ways to protect yourself from contracting COVID-19:
Wear a mask (and make sure it covers your mouth and nose).
Practice social distancing.
Wash your hands often.
Avoid contact with sick people.
Vaccine Info
We strongly believe the vaccine is important for ending the pandemic. As a physician-led organization, we hope everyone will commit to slowing the spread of COVID-19 by getting vaccinated when you're notified of the vaccine's availability.
The vaccine reports 94-95% effectiveness and our healthcare experts are all encouraged by its success rate and safety. Of course, like with any vaccine, some people may experience side effects like tenderness, achiness or mild fever. The vaccine is given in two shots (i.e. two doses), a few weeks apart. To ensure the vaccine's effectiveness, you need to get both shots.
The vaccine isn't yet available to everybody. But once it's your turn to get the shots, we strongly encourage you to do so. And remember to bring your insurance ID card or the Hally® app (on your mobile device) when you go in to receive the vaccine.
As of this time, the federal government is covering the cost of the vaccine. It's a $0 cost to you.*
While the vaccine brings us hope, it's as important as ever to continue the proven ways to reduce the spread of the virus. Keep wearing a mask, social distancing, washing your hands often and avoiding others who are sick.
Stress, Mental Well-Being and Coping
Finally, a word about stress and mental well-being. The past year has been tough on all of us, and we all need help at times coping with the pandemic's effect on our lives. Know you're not alone, and there's plenty of support available. Many of us find help by talking with therapists, joining virtual support groups and staying physically active. We encourage you to check out these resources for stress and coping during the pandemic, from the Centers for Disease Control and Prevention (CDC).
COVID-19 has shaken our world, but with new vaccines and treatments – and a renewed strength – our families and communities are beginning to see the light brightening at the end of the tunnel.
For more information:
*Providers may charge a fee for the administration of the vaccine, and your plan will cover the cost of this administration fee without applying copays, coinsurance or deductibles for most administered plans. Cost sharing may apply for members covered under short-term, limited-duration plans or certain grandfathered group health plans. If you have questions about your specific coverage, please call the number on the back of your member ID card.