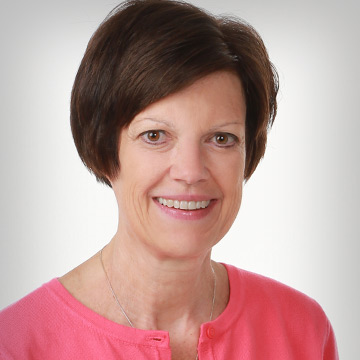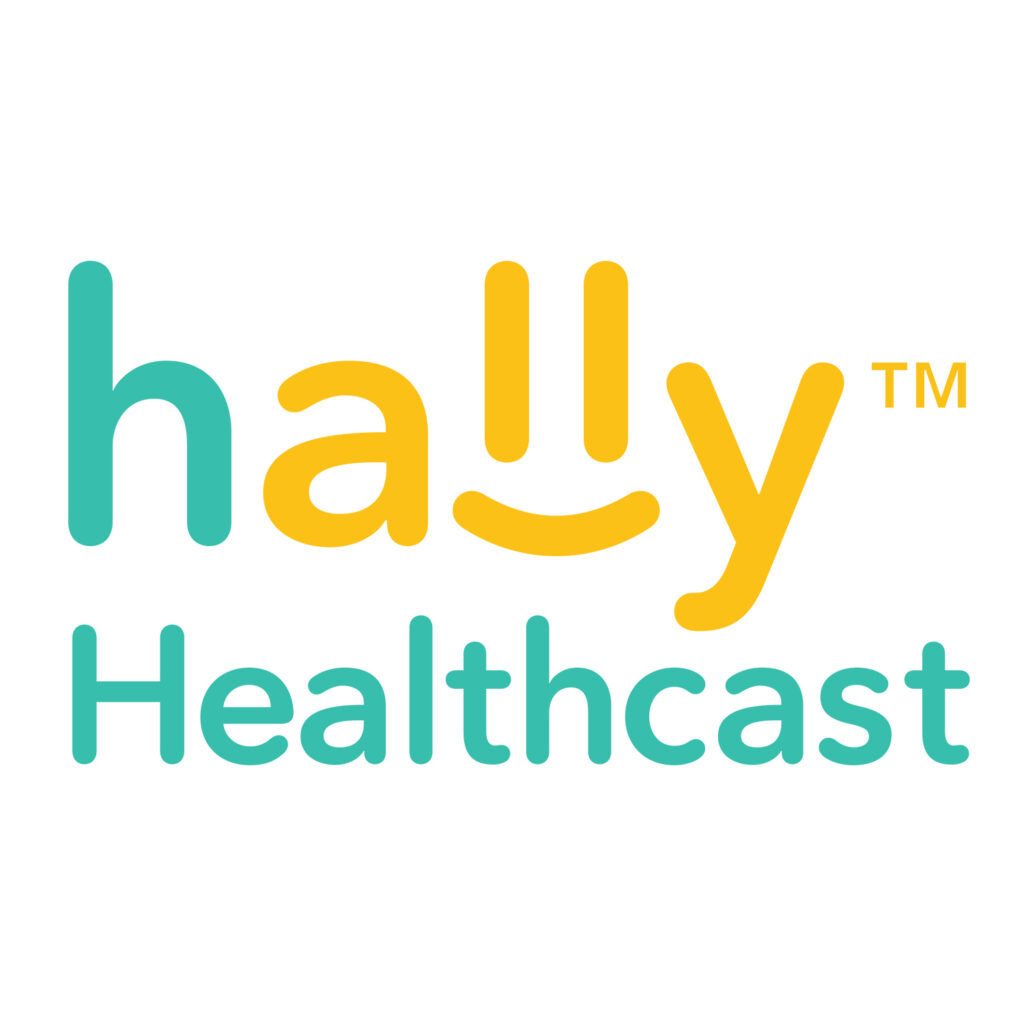 Hally™ Healthcast is the monthly wellness podcast from Hally® health. This month we discuss taking care of your diabetes at home. Our guest is Jean Land, a Registered Dietitian and Certified Diabetes Educator for Carle's Diabetes Education Services. Listen here, or read a quick summary in the article below.
November is National Diabetes Month
According to the American Diabetes Association, 34 million adults and children in the U.S. have diabetes. An additional 88 million have prediabetes. November is National Diabetes Month – the perfect time to spread awareness and share advice for managing this all-too-common disease.
Tip #1: Know the Different Types
Jean Land notes how important it is to know which type of diabetes you or your loved one has. Only then can you properly care for it.
Type 1 diabetes is an autoimmune disease where the pancreas stops producing insulin and patients require insulin injections.
Type 2 diabetes is the most common form, and it's a disease of insulin resistance. Those with Type 2 diabetes can often control the disease with lifestyle modification, diet, exercise and oral medication. In some cases, insulin injections are also needed.
Gestational diabetes develops in pregnancy. Typically, it disappears when the baby is born. "People who have gestational diabetes are at risk for developing Type 2 diabetes in the future. But, it generally goes away," adds Land.
Tip #2: Check Your Blood Sugar
Some people with Type 2 diabetes who stick to healthy lifestyle modifications and take their medications may only need to test their blood sugar once a day. But many others should test first thing in the morning and then approximately two hours after each meal. "That's so we can see the big picture of what their blood sugar is doing throughout the day. Then, doctors can better adjust their medications," explains Land. If a person is taking insulin, they typically test their blood sugar four or more times a day. Ask your doctor how often you or your loved one should check your blood sugar.
Tip #3: Nutrition is Critical
Land stresses the importance of proper nutrition. Seek help from a registered dietitian if needed, and come up with a healthy meal plan. Your health insurance plan might even cover some or all aspects of a dietician visit – call the number on the back of your member ID card to inquire.
Land notes that almost all foods can fit into a diabetes meal plan. "It doesn't mean that a person has to cut out all the carbohydrates from their diet, but we want to educate them on which foods contain carbohydrates and how to spread those out throughout the day. We really individualize it. There's not one meal plan that works for every person. If they do eat sweets periodically, we teach them how they can work in their favorite ice cream or birthday cake."
Tip #4: Get Moving
Physical activity is a key part of managing diabetes. Essentially, it causes insulin that's produced in your body to work more efficiently – even if you're getting insulin injections or taking oral medications. One note of caution, however: if you haven't exercised in a while, Land recommends starting gradually and eventually building up to 30 minutes a day.
Tip #5: Take Your Medications – and Stay on Schedule
With diabetes treatment, medication timing is crucial. You should know how specific drugs work, because each controls blood sugar in a different way. For example, you need to take some medications right before a meal. If you take these particular meds at bedtime, they might cause low blood sugar in the middle of the night. If you need help understanding your medications, consider working with our Care Coordination or Health Coaching team by calling the number on the back of your ID card.
"We want everyone to be safe," cautions Land. "Whether the medication is prescribed once a day, twice a day, three times a day – it's important to talk with your doctor about what time you should be taking that medication."
Want to learn more? Listen to the full interview above. And stay tuned for next month's episode of the Hally Healthcast.
Check out these additional resources: