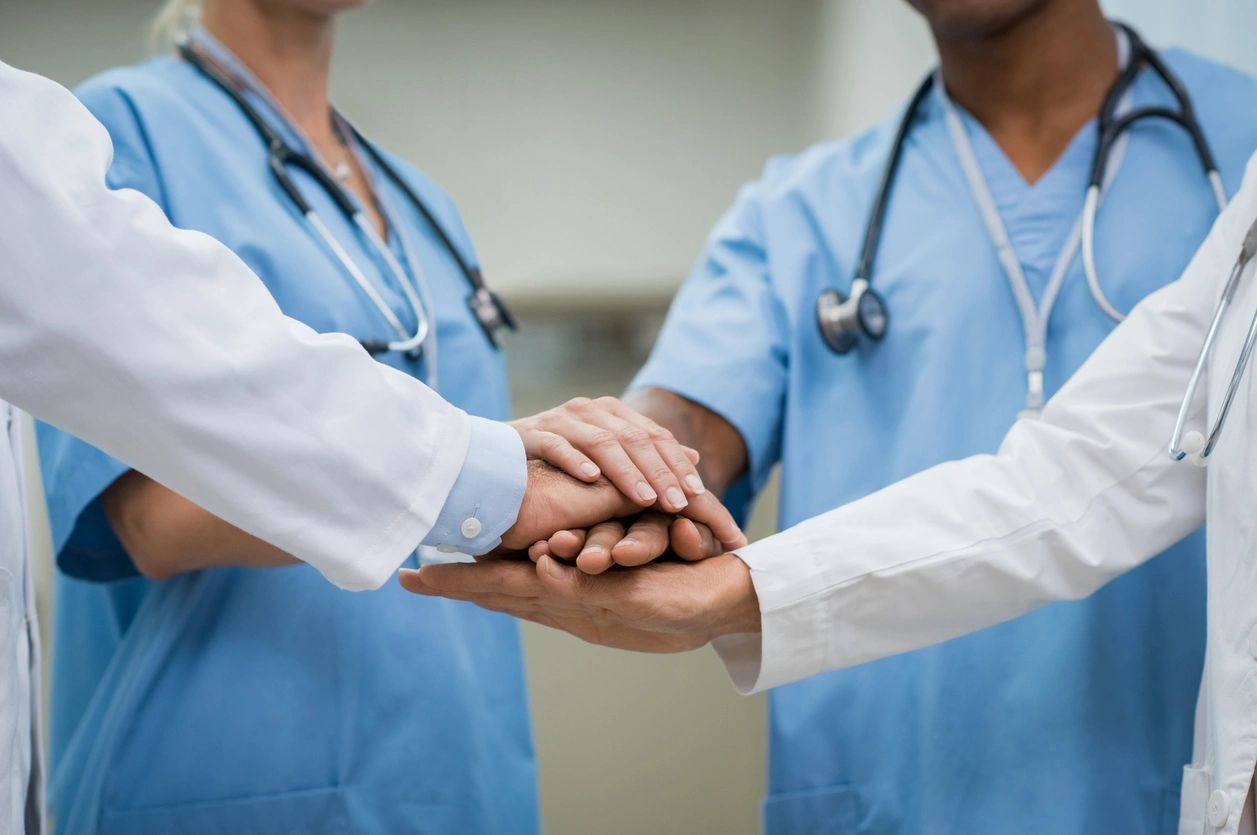 These past eight months haven't been an easy adjustment for a lot of us during this COVID-19 pandemic. But despite the challenges of the rapidly spreading virus, home schooling, working from home and natural disasters, essential healthcare workers have more than met the challenge.
Caring for patients at their bedsides and/or in their homes was a normal part of work duties for healthcare workers before COVID-19. But soon, numerous senior centers and adult day cares closed, hospitals limited admittance, some restaurants closed and grocery stores limited operating hours.
Healthcare heroes, as we call them, emerged and helped those most at risk: seniors and those with underlying health conditions. Many stories were shared about the heroic efforts.
One of the stories was about staff from some senior centers who took care packages to the homes of seniors. Care packages included personal protective equipment (masks, hand sanitizer, etc.). They also gave rides to doctor appointments.
Another story was about staff at a senior living community building a hug station. Family and friends can make appointments to get the chance to safely hug their loved ones who are residents there. Not only were time and resources spent to build this hug station, but more work is done to clean and sanitize it after each appointment.
Yet another story is of a healthcare worker who wrote a children's book titled Heroes of a Pandemic. This is a book written specifically for children to explain how the virus began and celebrate the heroes who have emerged. And as the pandemic spread to regions with fewer resources throughout the world, the author committed all proceeds from the book to an organization he believes will be there to help, Doctors Without Borders.
And finally, I heard about some home health aides who went above and beyond the call of duty after the recent derecho, the severe storm that devastated parts of the Midwest, causing long power outages in some areas. At a particular memory care community, the residents were without power even with a generator, so the home health aides visited and sat with clients who were afraid of the dark. They also monitored the unlocked electric memory care doors for 24 hours for the safety and protection of patients.
To all of the caring heroes, we send a collective thank you! You're amazing, and we're humbled by your sacrifice. Thank you for taking such good care of our members and others.
Sherry Gordon-Harris is a community liaison at Health Alliance™. She's a wife and mother of two boys. She enjoys traveling, collecting dolls and hosting princess parties and pageants.