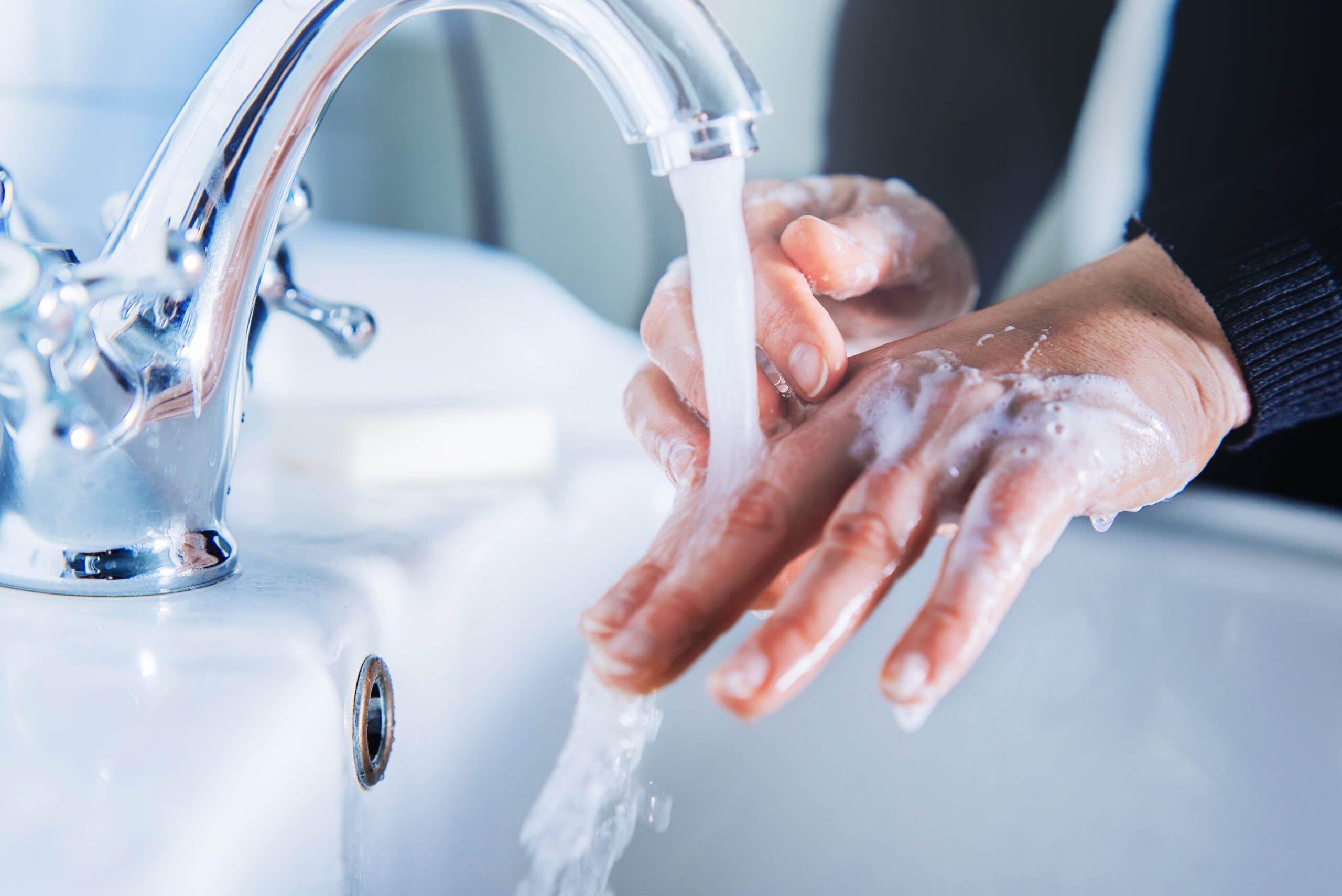 Summer is ending, which means the beginning of flu season is again upon us. As our communities continue to take precautions against COVID-19, the disease caused by the novel coronavirus, we also want you to be prepared to avoid the seasonal flu. Read on to discover how to best protect yourself and your family from influenza.
What you need to know:
Influenza is a respiratory illness that spreads very easily in the community. Symptoms include fever, cough, sore throat, stuffy nose, body aches, headache and fatigue. We're all susceptible to the flu, and the virus can be especially harmful to children, pregnant women and those over 65. According to the Centers for Disease Control and Prevention, in 2018-2019 (a "moderate" year for influenza), the US experienced 35.5 million influenza cases, with 490,600 hospitalizations and 34,200 deaths related to influenza.
How to protect yourself and your family:
Get vaccinated. The flu shot is the best way to protect yourself from influenza. Every family member over six months old should get vaccinated. Get the shot now, before flu season starts in the fall. You must get vaccinated every year, since the viruses that cause the flu change yearly.

For the upcoming flu season, flu vaccination will be crucial in reducing the overall impact of respiratory illnesses, to thus lessen the strain on the healthcare system during the COVID-19 pandemic. The flu vaccine won't prevent you from getting COVID-19, but it might help you avoid a hospital trip for influenza – thus saving a bed, and critical supplies, for patients with COVID-19.

Influenza immunization is very safe and cannot cause the flu. In 2018-2019, vaccination coverage among adults was estimated at 45.3%.


Wash your hands. You should always wash your hands, but it's even more important during flu season. Wash your hands with soap, and wash them often.


Keep your home and workspace clean. Use disinfectants to regularly clean any surfaces and objects that people frequently touch. Also avoid touching your eyes, nose or mouth when handling shared objects.


Avoid close contact with sick people. Influenza is very contagious. If you know that someone is sick, try to avoid close physical interaction.


Be vigilant. Even getting vaccinated can't fully guarantee you won't get the flu. Be smart, use common sense and follow all the above guidance regularly.
Questions about vaccination coverage?
Your flu shot is free if you go to an in-network pharmacy, clinic or doctor.* If you have any questions, call the number on the back of your ID card.
Want more information?
Through Hally™ health, we offer a wide variety of health and wellness resources, information and tips. Click here to visit our site and discover more. And listen to our latest episode of the Hally™ Healthcast, which explores 5 common myths about the flu.
Also be sure to check out these links:
*An office visit copay may apply if you get your shot at a doctor's office. Shots at pharmacies aren't covered if you get them outside of our network. Groups with out-of-network benefits may be eligible to get them outside of our pharmacy network and pay out-of-network rates, then submit an itemized receipt for reimbursement.