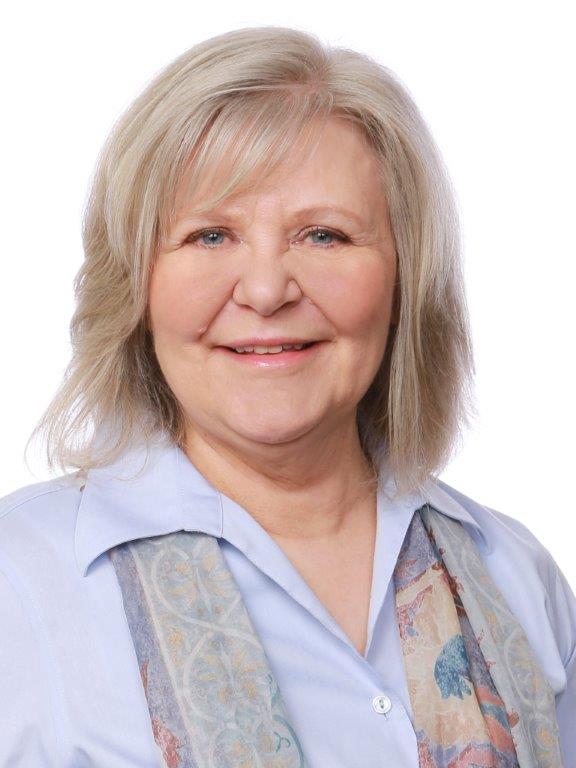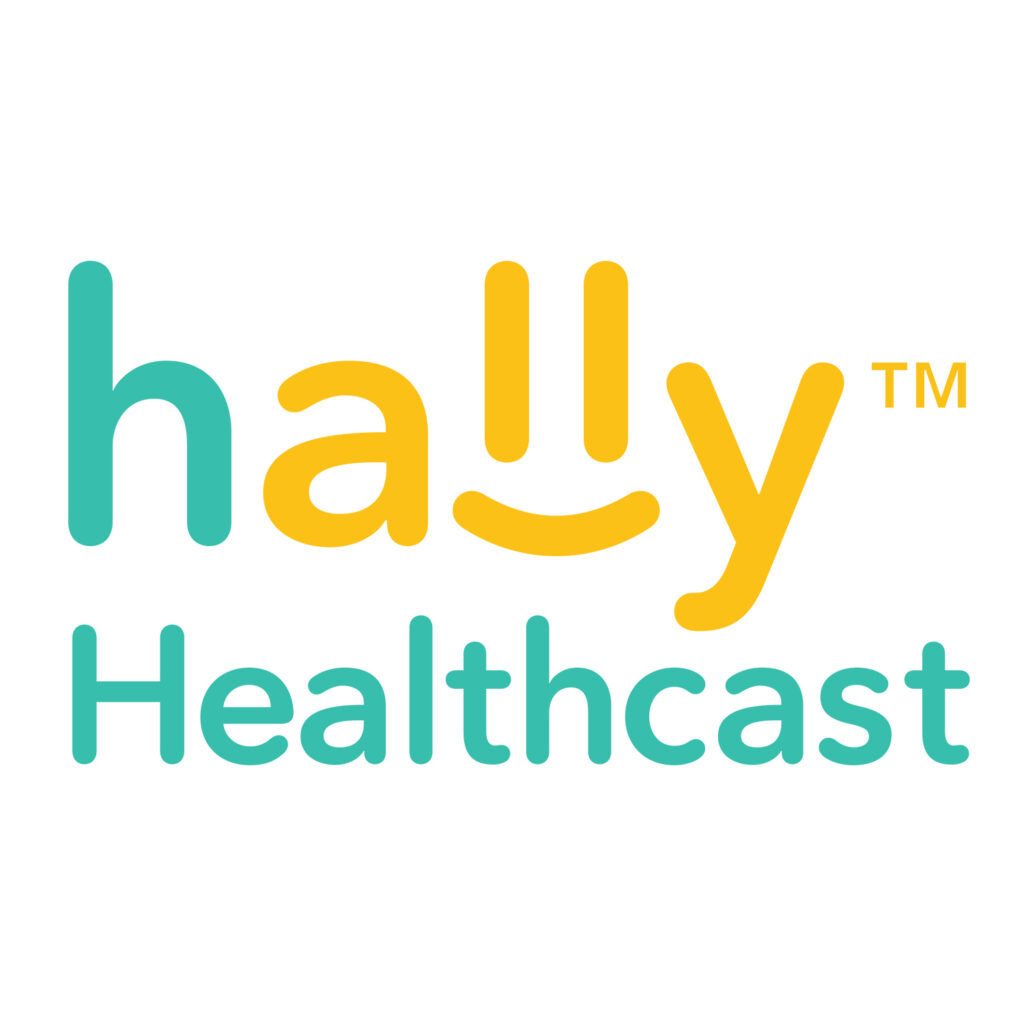 Hally™ Healthcast is the monthly wellness podcast from Hally™ health. This month we discuss stress and the workplace. Our guest is Linda Culton, Licensed Clinical Social Worker and the Clinical Supervisor of Carle Foundation's Resolutions Employee Assistance Program. Listen here, or read a quick summary in the article below.
Note: this article was originally published in April 2020.
National Stress Awareness Month: Addressing Job-Related Stress
Stress is the body's natural response to unfamiliar or intense situations. While some stress is good for the body, too much is detrimental. One of the biggest stressors for many? Their jobs.
If this stress isn't managed effectively, it could eventually lead to burnout.
"When you start feeling more physical aches and pains, when you feel like you don't even want to go to work, you're not happy when you're at work, or you start making more mistakes at work, this is the point when you need to pause and reassess to identify things you may need to do in terms of self-care," states Linda Culton, Licensed Clinical Social Worker and the Clinical Supervisor of Carle Foundation's Resolutions Employee Assistance Program.
Tips for Stress Management
There's no magic bullet for addressing stress, but stress management doesn't have to be complicated, either. Culton advises the following:
Take sufficient breaks during the day.
Ensure you're getting plenty of rest at night.
Maintain work-life balance.
Delegate work when possible to prevent feeling overwhelmed.
Another key tactic is being aware of negative self-talk.
"If we are distracted by thinking about how bad stress is or how bad the job situation is, we continue to contribute to negativity, which has its own negative effect on our mental health," cautions Culton.
Talking to Your Boss about Stress
While you may feel comfortable expressing how stressed you are to your co-workers—who are likely to understand—it's a different story relaying that information to a boss or manager. In some instances, bosses may not realize how overwhelmed you actually are and continue to assign tasks, not understanding how much added pressure they're putting on you.
"There are ways you can frame this. If a boss comes to you and says, 'here's a new task I want you to start doing,' you can pause and say, 'okay, can you help me reprioritize what's already on my work plate because I'm feeling overwhelmed,'" suggests Culton.
If you still feel uncomfortable sharing feelings of overwhelm, you may find relief via an employee assistance program (EAP). EAP providers often offer free counseling.
"For our EAP, we also have an online resource library, which gives people the opportunity to, on their own time, look up self-help strategies, articles, there's little quizzes they can take. We also have an anonymous, confidential website people can go to if they feel like their stress is really extreme," notes Culton.
Mental First Aid
Those trained as health coaches or EAP counselors are able to offer mental health "first aid," which is similar to the physical first aid many of us have been taught to give. "If someone has been trained in mental health first aid, such as a coworker or a friend or family member, they use their listening skills to encourage people to seek self-help or other types of support.
Culton also advises looking into mobile apps that offer psychological and emotional first aid. "There are lots of new ways to educate yourself and find resources online. I think it's important for people to just learn a little bit more about stress, whether it's work-related or not."
Interested in learning more? Listen to the full interview above. And stay tuned for next month's episode of the Hally Healthcast.
Want even more information? Check out these additional resources: