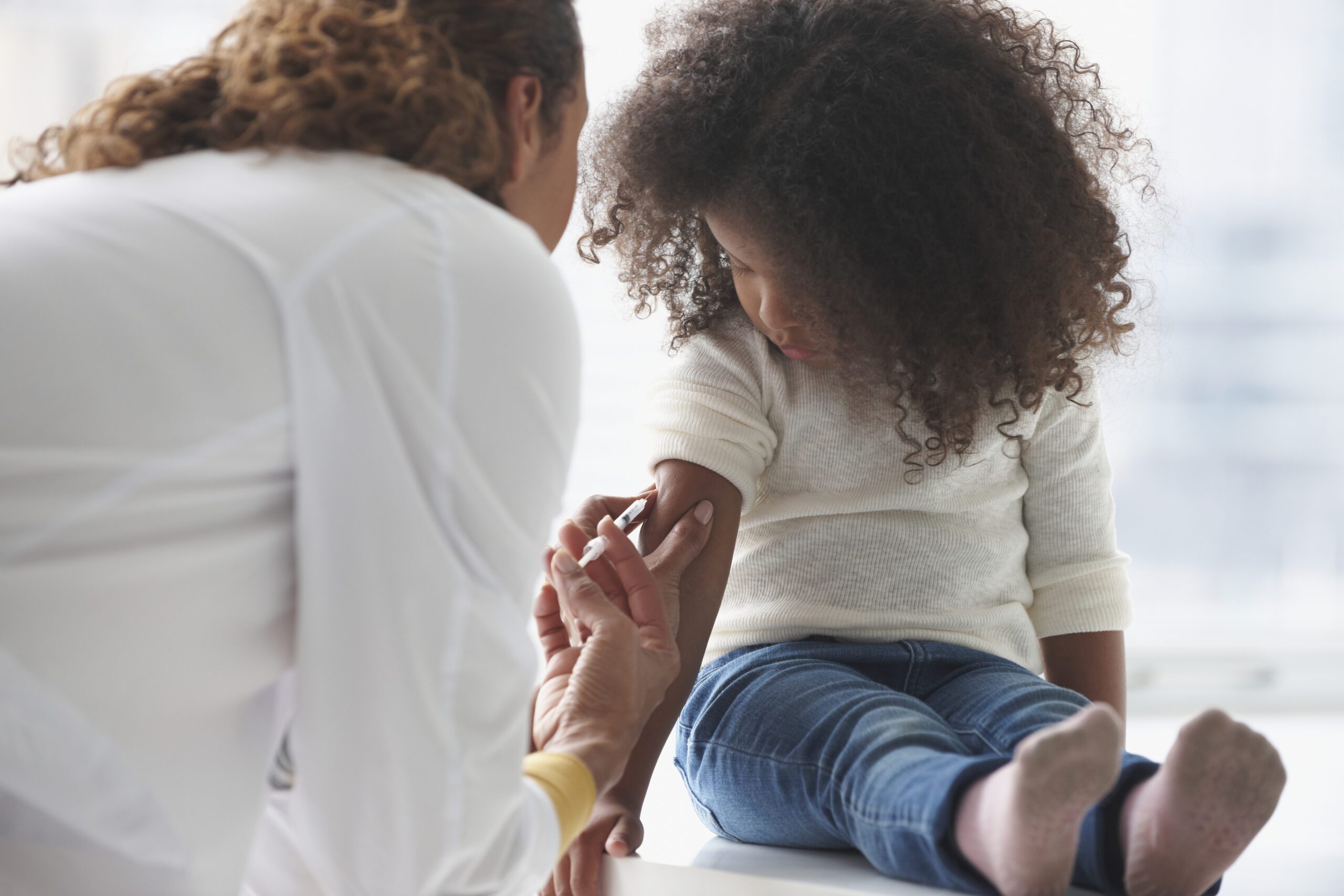 Make sure you and your family are protected by staying up-to-date with your regular immunizations, or shots, flu shots, and preventive services.
Childhood Immunizations
We help you keep track of your child's shots with birthday card reminders:
Adult Pneumococcal and Influenza Immunizations
You're never too old for a shot. There are a few you need as an adult:
More Resources
Guard Against the Flu
The best way to prevent getting the flu is with a yearly flu shot. We partner with many pharmacies to give free flu shots to our members.* Just show them your ID card.
Find more tips and guidelines for flu season at the Centers for Disease Control and Prevention (CDC).
---
Some vaccines are covered as part of your plan's medical benefits, and some are covered under your wellness benefits. Shots at pharmacies aren't covered if you get them outside our network. Groups with out-of-network benefits may be eligible to get them outside of our pharmacy network and pay out-of-network rates, then submit an itemized receipt for reimbursement.
If you're not sure what's covered on your plan, log in to Hally Health to check.